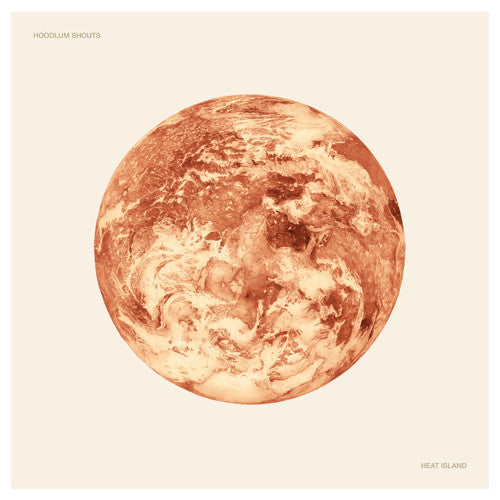 HOODLUM SHOUTS 'Heat Island' CD
HOODLUMS SHOUTS 'Heat Island' Digipack CD.

More than four years since their last album, the critically adored Young Man, Old Man, Canberra's Hoodlum Shouts have returned with Heat Island. Set for release on Poison City Records on May 20, the album is a cognisant snapshot of modern Australia, as seen through a world-weary but optimistic view. 

Since the release of Young Man Old Man, Hoodlum Shouts have toured sporadically, collecting a tribe of admirers along the way. Hoodlums have a knack for commanding a room. Whether it through their stark vocals delivered with staggering intensity or the jagged, unnerving instrumentation that accompanies them remains unclear but they are truly a band's band. An act that musicians gravitate towards and punters can only revere. 

Recorded with Melbourne-based engineer Mike Deslandes (The Nation Blue, Cosmic Psychos) and their first album with ex-4Dead bassist Morgan McDonnell, the album peeks inside the the political debates, misled bravado, the daily turbulence of humanity and a concern for our earth while recognising that there is plenty of good in the world and not all of society is coming undone at the seams.