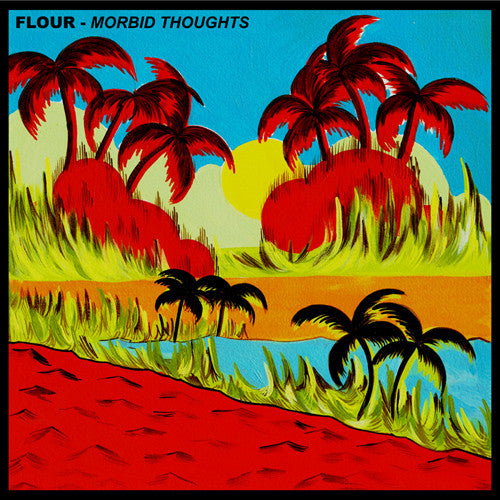 FLOUR 'Morbid Thoughts' CD
Debut album from Australia's scuzz-punk powerhouse FLOUR. Recorded and mixed by local underground legend Tom Lyngcoln (Harmony, The Nation Blue) and mastered by Carl Saff (Dinosaur Jr, Guided By Voices) the 11 tracks blend care-free punk rock with the perfect dose of dissonance, grime and stabbing melodies, reigniting the spirit of pioneers like Husker Du, Hard-Ons and The Replacements.
Original cover artwork by Melissa Grisancich.