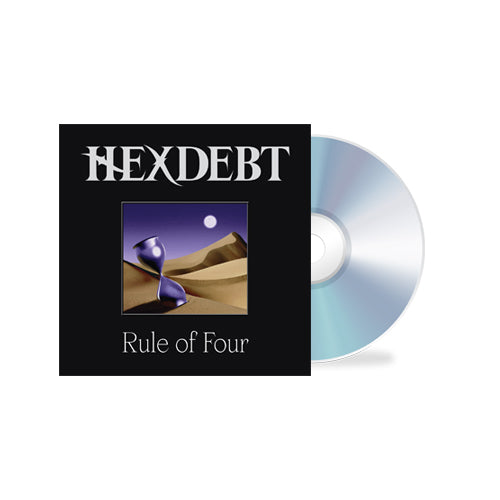 HEXDEBT 'Rule Of Four' CD
'Rule Of Four' is the debut album from Naarm/ Melbourne based post-punk group HEXDEBT. Features the current singles 'Covenant' and 'Loops'.
Guided by their rhythmic, forceful, and delicate musicianship, HEXDEBT manage to balance the beautiful with the confronting with the wisdom and poise of a band well beyond their years. They stand unified on their brilliant debut album, storming the battlefield to face each painful point.
Rule of Four was recorded in Carlton and Reservoir in November 2018 by Alicia Saye (Deep Heat/ Infinite Void), with Bonnie Knight co-mixing 'Covenant' and 'Loops'.