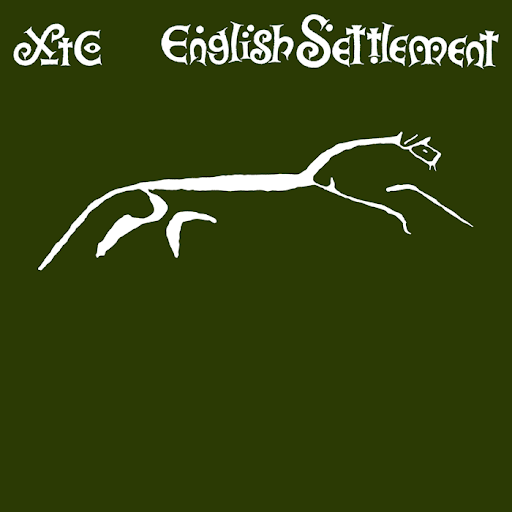 X.T.C 'English Settlement' 2LP
Double 200gram vinyl deluxe re-issue of New Wave/ Pop masters X.T.C's fifth studio album 'English Settlement' LP.
Sound engineer John Dent has cut the new masters for this 200 gram vinyl edition from the recently recovered original 1/2 inch tapes. An album that set the standard for sound in 1982 sounds even better today.
TRACK-LISTING:-
A1 Runaways
A2 Ball And Chain
A3 Senses Working Overtime
A4 Jason And The Argonauts
B1 No Thugs In Our House
B2 Yacht Dance
B3 All Of A Sudden (It's Too Late)
C1 Melt The Guns
C2 Leisure
C3 It's Nearly Africa
C4 Knuckle Down
D1 Fly On The Wall
D2 Down In The Cockpit
D3 English Roundabout
D4 Snowman