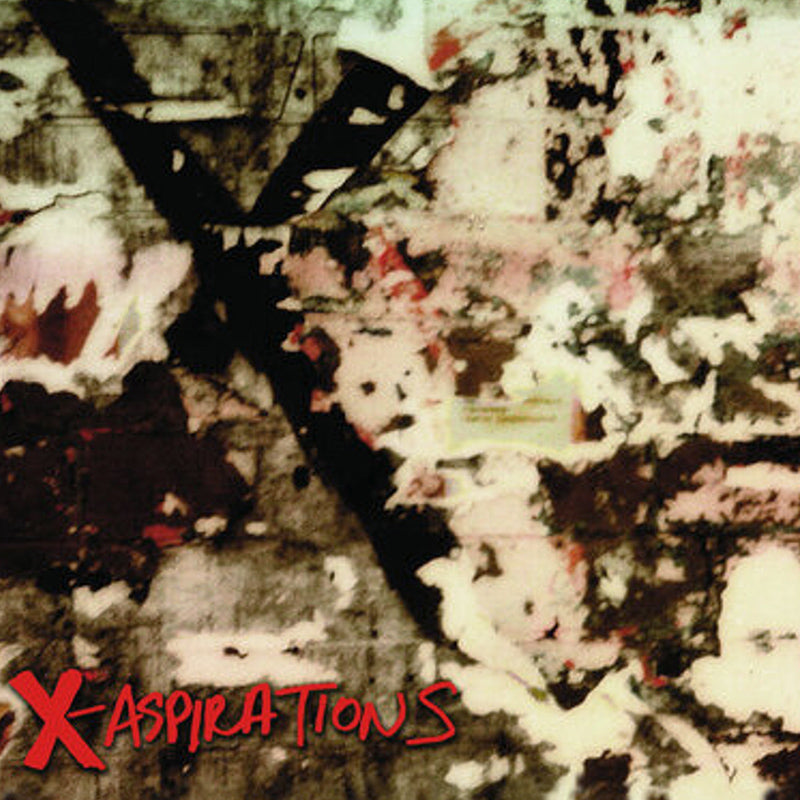 X 'Aspirations: 40 Year Anniversary Ed' LP
One last copy - on Clear Viny in Gatefold Jacketl! /300.

40 years after its original release, the classic Australian punk LP X-Aspirations is finally back in print on vinyl! Originally recorded in 1979 and released in 1980, LOBBY LOYDE (Coloured Balls) produced this album in a blistering 5 hour session.

To say it's a raw, tough album would be a gross understatement. STEVE LUCAS' ragged vocals and dagger-sharp guitar work with rhythm section in a way that makes you feel like you're getting worked over like a sorry punching bag. Always an outsider band, X never quite fit in with the punk scene roiling through Australia at the time but were also shunned by the mainstream music scene.

Over the past 40 years, as three of the four original members have died, X has carved a niche for themselves as one of those rare bands who truly sound like no other. And in the process, X-Aspirations has become a belated bonafide punk cult classic.