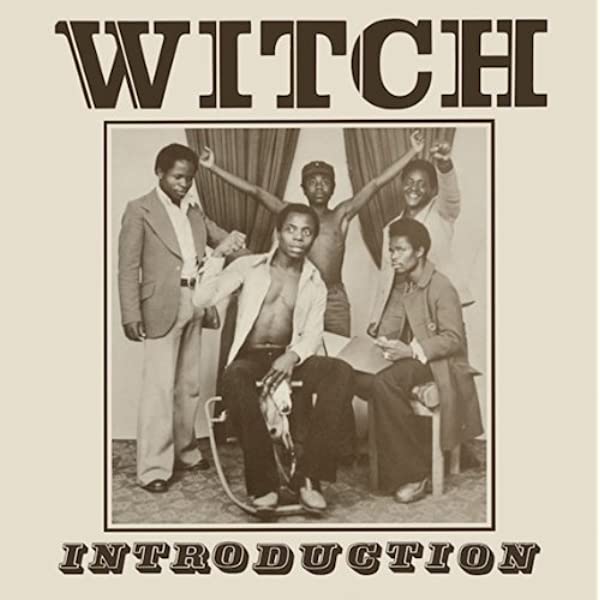 WITCH 'Introduction' LP
Limited Edition re-issue on Blood Red colour vinyl!

The 1972 master piece from Zambia's premier garage/ psych/ prog/ funk/ rock ensemble WITCH, (We Intend To Cause Havoc!) Remastered and re-issued from the original tapes!

WITCH's musical arc is contained to a five year span and, in retrospect, is a logical one. The band's first two, self-produced albums - released in unison with the birth of the commercial Zambian recording industry – are exuberant experiments in garage rock, and are as influenced by the Rolling Stones as they are James Brown. Thus Introduction, their first, is the perfect starting point for anyone interested in delving into the WITCH band, or Zamrock in general.