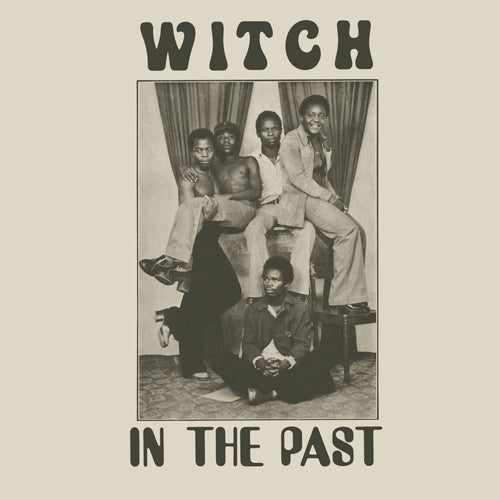 WITCH 'In The Past' LP
Archival reissue of the garage-psych-Zamrock masterpiece from 1974! On Green Vinyl!

2020 repress of Witch's second album In The Past. Packaged in an exact duplication of the original Zambian issue of this album, WITCH's unique blend of American and UK-inspired 70's garage-psych-rock shines through in an album entirely sung in English. Highly recommended!