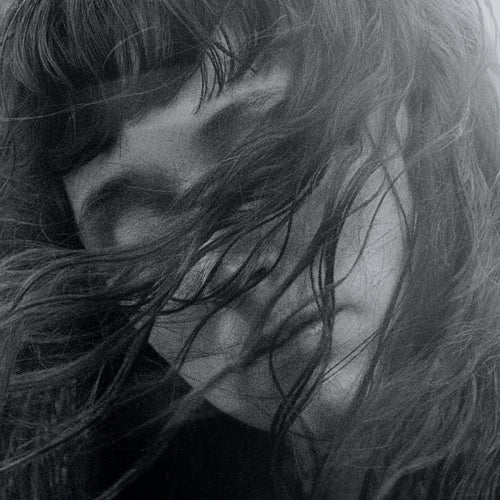 WAXAHATCHEE 'Out In The Storm' LP
Out In The Storm, Katie Crutchfield's fourth album as Waxahatchee and the follow-up to her Merge debut Ivy Tripp, is the blazing result of a woman reawakened. Her most autobiographical and honest album to date, Out in the Storm is a self-reflective anchor in the story of both her songwriting and her life.

The album was tracked at Miner Street Recordings in Philadelphia with John Agnello, a producer, recording engineer, and mixer known for working with some of the most iconic musicians of the last 25 years, including Dinosaur Jr. and Sonic Youth. Agnello and Crutchfield worked together for most of December 2016, along with the band: sister Allison Crutchfield on keyboards and percussion, Katherine Simonetti on bass, and Ashley Arnwine on drums; Katie Harkin, touring guitarist with Sleater-Kinney, also contributed lead guitar. At Agnello's suggestion, the group recorded most of the music live to enhance their unity in a way that gives the album a fuller sound compared to past releases, resulting in one of Waxahatchee's most guitar-driven releases to date.