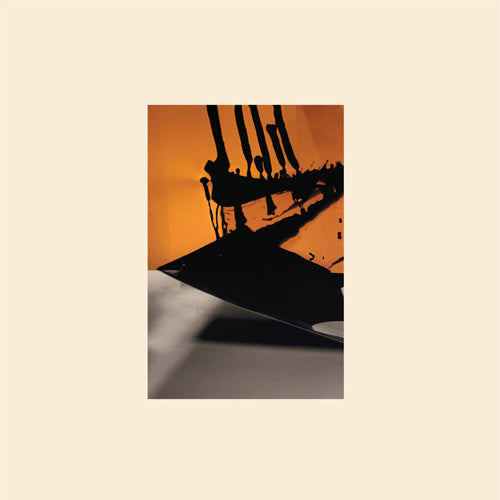 VOICE IMITATOR 'Plaza' LP
Voice Imitator is the collaborative project of Per Bystrom, Justin Fuller, Mark Groves, and Leon O'Regan. All four have been active as part of numerous, cross-genre ventures in the Australian underground for many years. Bystrom has offered a rhythmic heart for Exhaustion and Leather Towel, whilst further expanding on metrical ideas in Compound, his solo electronic undertaking. Zond, TOL, Grane and various solo outings have all showcased Fuller's severely manipulated, hallucinogenic guitar and unsettling electronics. O'Regan has provided lithe, turbulent and imaginative bass guitar for The Bunyip Moon, and antagonistic industrial electronics as Dire Ears. Groves, as vocalist, has previously oscillated between the idiosyncratic combination of drily delivered text, close-miked voice and concrète sound for Red Wine and Sugar and solo project Absurd Cosmos Late Nite, as well as functioning as frontperson for noise rock and heavy electronic acts True Radical Miracle and Dead Boomers.

In Voice Imitator, these four pursue mutual auditory fixations and eccentric individual inputs toward a distinctive and cohesive unit. Groves' texts are the outcome of anxious and fatigued surveillance, emerging as bleak satire and quietly surreal flashes drawn from the mundane. Vacillating awkwardly between barely contained frustration and ironic detachment, this voice is ushered by a relentless ostinato pulse, washes of heavily effected guitar, subterranean electronic noise and a tense ambience of self-conscious nervousness. Recurring undercurrents of motorik rhythm, and motor city techno draw shared obsession together, providing an altogether new construction. Much like the allegory of a boiling frog, here tension slowly builds to an aggressively muscular conclusion.