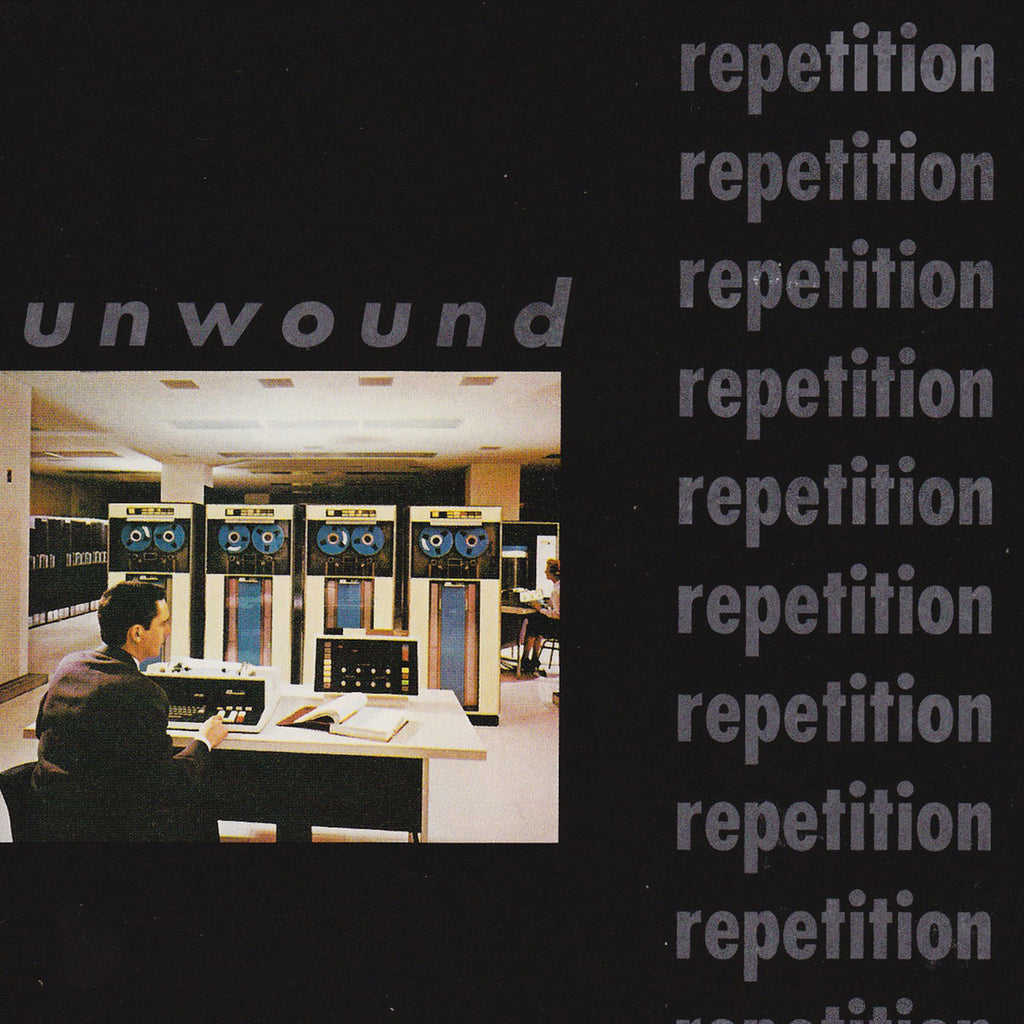 UNWOUND 'Repetition' LP
Deluxe re-issue from Numero Group.
Now-defunct noise-rock outfit Unwound released their sixth studio album 'Repetition' in 1996. Produced by indie veteran John Goodmanson, it injected a certain, newfound sense of polish and stability into the Olympia-based band's innately volatile post-hardcore template, bringing out the detail and complexity in their sound. One of the American alternative scene's underrated masterworks.
A must for fans of Fugazi, Shellac, Drive Like Jehu +++