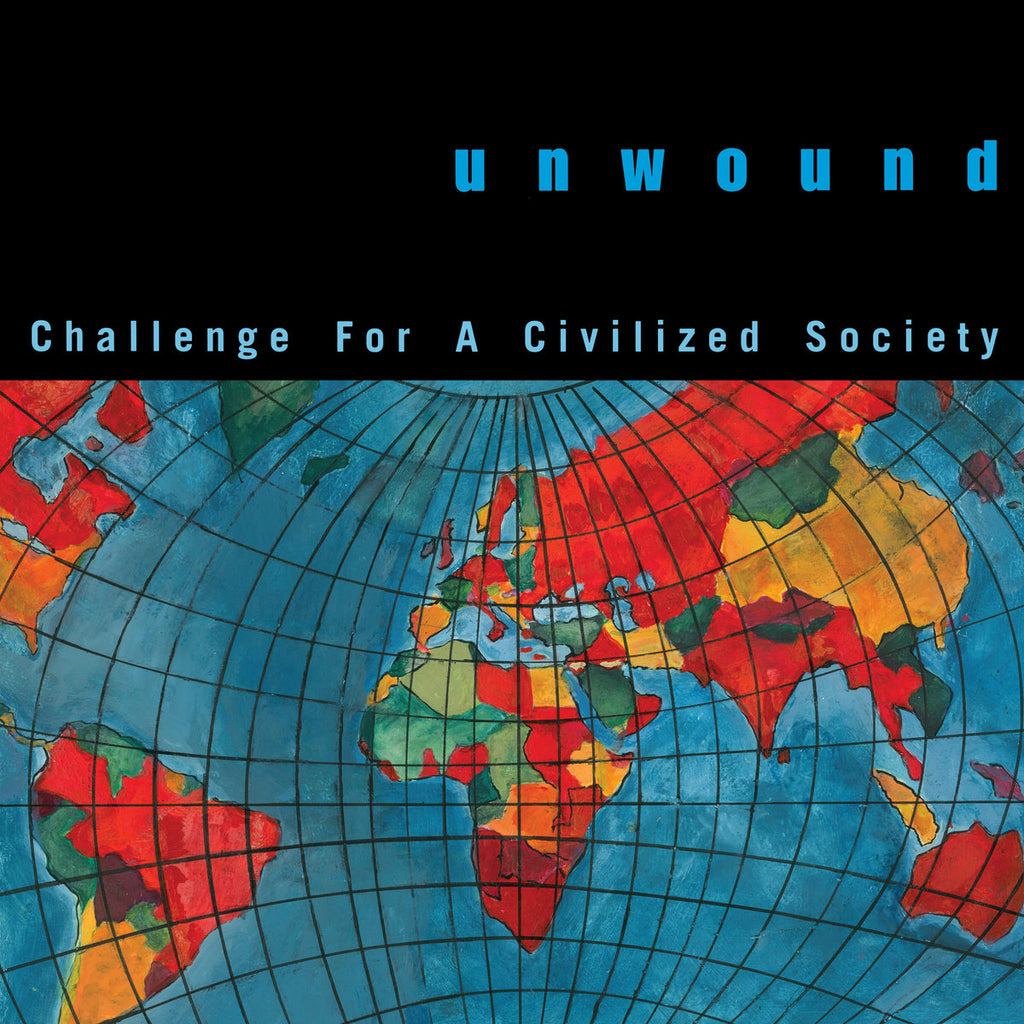 UNWOUND 'Challenge For A Civilized Society' LP
Deluxe re-issue via Numero Group.
Unwound's paranoid and pulsating sixth album, Challenge For a Civilized Society explores the pre-Y2K technological dread of modern punk living. Producer Steve Fisk threads Justin Trosper's stabbing, discordant guitar in and around Sara Lund's consolidated drum attack and Vern Rumsey's relentless, throbbing bass. A vicious and sinister penultimate LP from the '90s most misunderstood band.