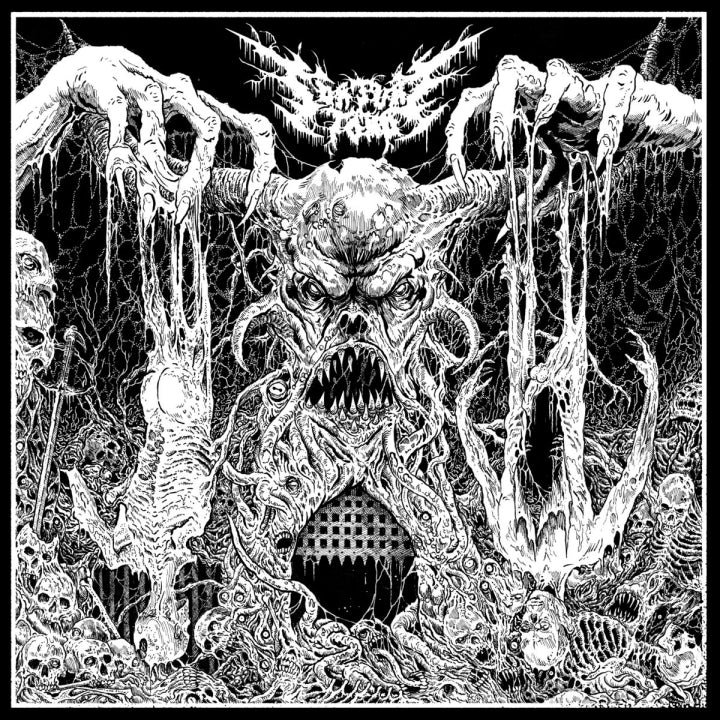 TORTURE TOMB 'Torture Tomb' LP
Grimey, real deal Death Metal outta Texas!

The long awaited debut from the Texans TORTURE TOMB! It's been three years since their proper introduction to the world with the release of Killing To See How It Feels. That first demo was rabidly consumed by the underground masses, numerous waves were unleashed and Transylvanian has been working on giving their tunes the vinyl treatment! Features a torturous eye-grabbing hellscape by MARK RIDDICK on the cover.