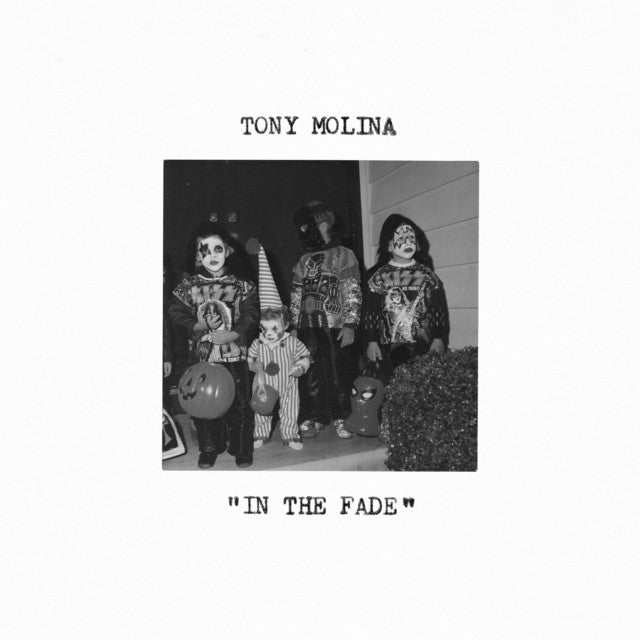 TONY MOLINA 'In The Fade' LP
"Molina likens In the Fade to a compilation, encompassing every phase of his recording career to date while also fitting together as a tight, endlessly listenable album. "The main thing I was trying to tie everything together with was just really good melodies for the entire record, all the way through," he says. "Every song I wanted to have a really solid hook, because there are different styles." These hooks permeate the record's heavier guitar-pop tunes as well as its more delicate folk-rock and indie-pop tracks. As he describes it, In the Fade is a very "pop" album. It's a return in part to the Ovens sound, but also features elements of his more recent material and introduces some intriguing new wrinkles." 
Released August 2022 via Run For Cover.