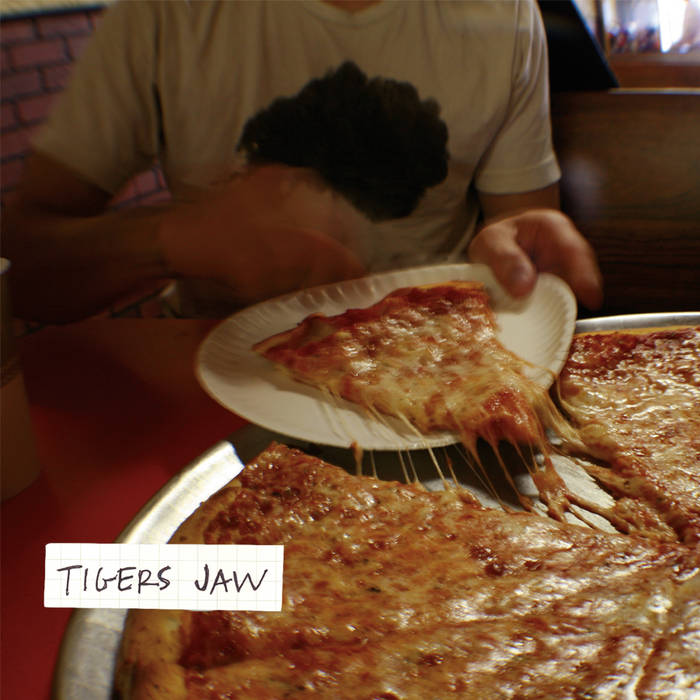 TIGERS JAW 'Tigers Jaw' LP
Colour vinyl re-issue!

Tigers Jaw is the second full-length by American emo band Tigers Jaw. It was released on September 10, 2008, as the band's first album to be released through Prison Jazz. It was then released on vinyl in October 2009 through Photobooth, before a reissue through Run for Cover on August 3, 2010.