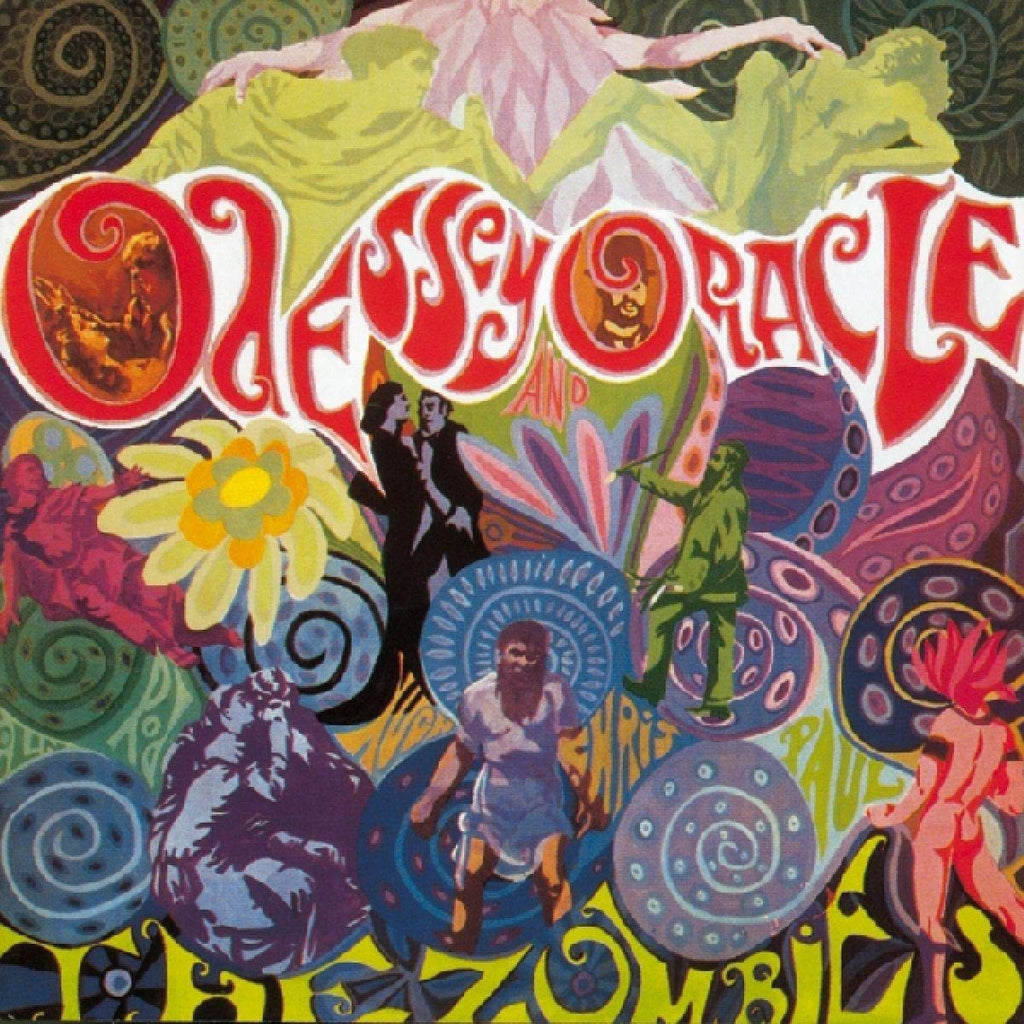 THE ZOMBIES 'Odessey & Oracle' LP
30th anniversary edition of this underground 60's psych-rock classic! 180g vinyl, mastered at Abbey Road Studios.

The Zombies were much admired during the '60s beat boom. Blessed with a superb lead singer (Colin Blunstone) and a fine young keyboard player (Rod Argent), their melodic, catchy songs fully caught the public's imagination. Recorded at EMI's Abbey Road studios in 1967 during the final months of the Zombies' short career, the band's masterpiece Odyssey And Oracle yielded their last great hit "Time Of The Season," but was destined for release after they had already broken up. Odyssey And Oracle is the British pop group's all-time classic concept album. This great collection of beautifully crafted songs has long been hailed as one of the best albums to emerge from the '60s. The strident piano playing of Argent and Blunstone's richly melodic vocals imbue these confident, lively pop songs with a special quality that lives on to this day. All serious complete record collectors and Zombies fans will want to savor a work that has been the subject of a huge revival of interest. Features all 12 original tracks - no fillers, no alternative versions - just as originally intended on the initial LP release, back in the groovy '60s Summer of Love.

The Zombies were perhaps the most British-sounding of all British Invasion groups, and yet they never scored a hit record in their native U.K. The band released three great singles in the U.S, including the wonderful "Time of the Season," which concludes this 1968 masterpiece, frequently called Britain's version of Pet Sounds.