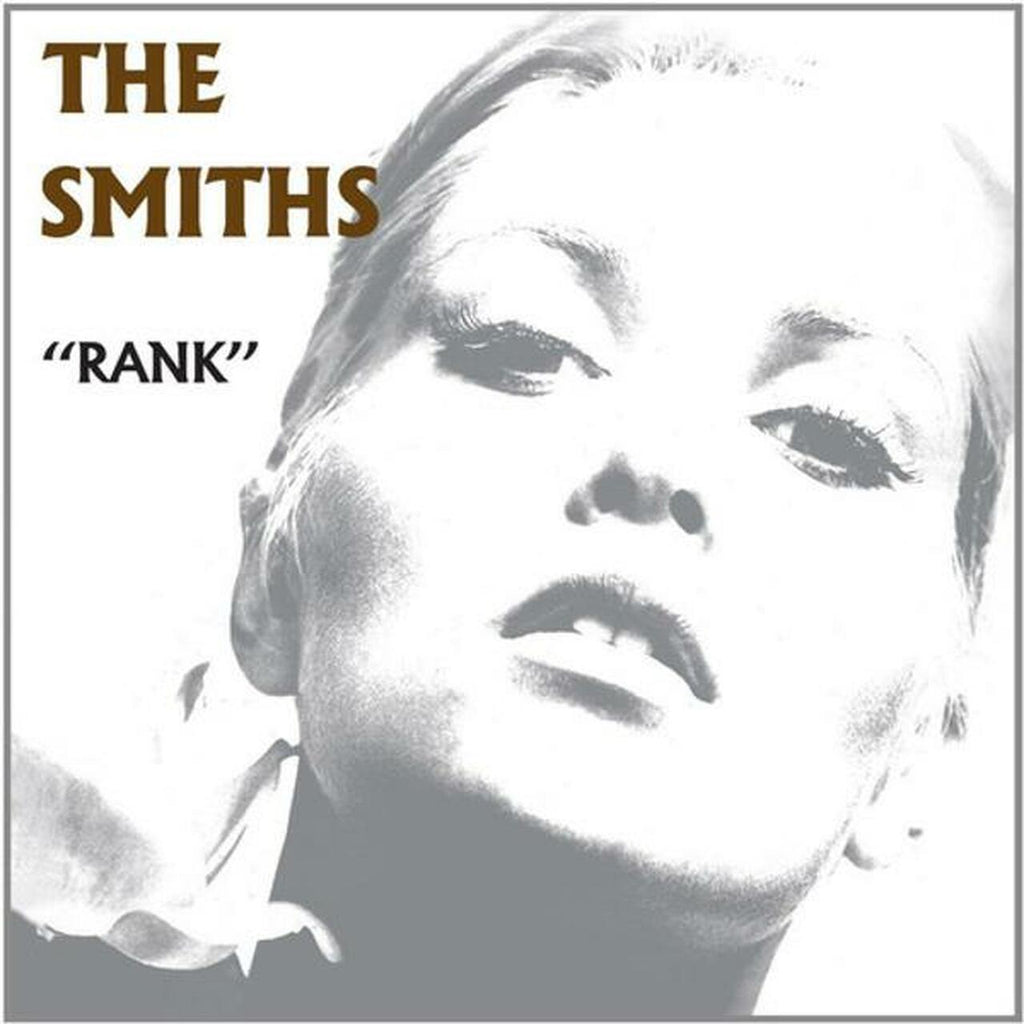 THE SMITHS 'Rank' 2LP
The Smiths - Rank (Remastered) (2LP 180 Gram Vinyl) - Vinyl LP pressing.

Remastered edition of this live album from the legendary British quartet. Recorded live at the National Ballroom, London, in October of 1986, roughly six months before they disbanded altogether, these 14 songs capture The Smiths performing in full-on rock-star mode. Here the band's performance is suitably epic, hit-packed, and engrossing. Morrissey is in fine form providing plenty of banter and personality. Similarly, Marr's distinctive manic jangle demands much attention, especially on his solo creation "The Draize Train."