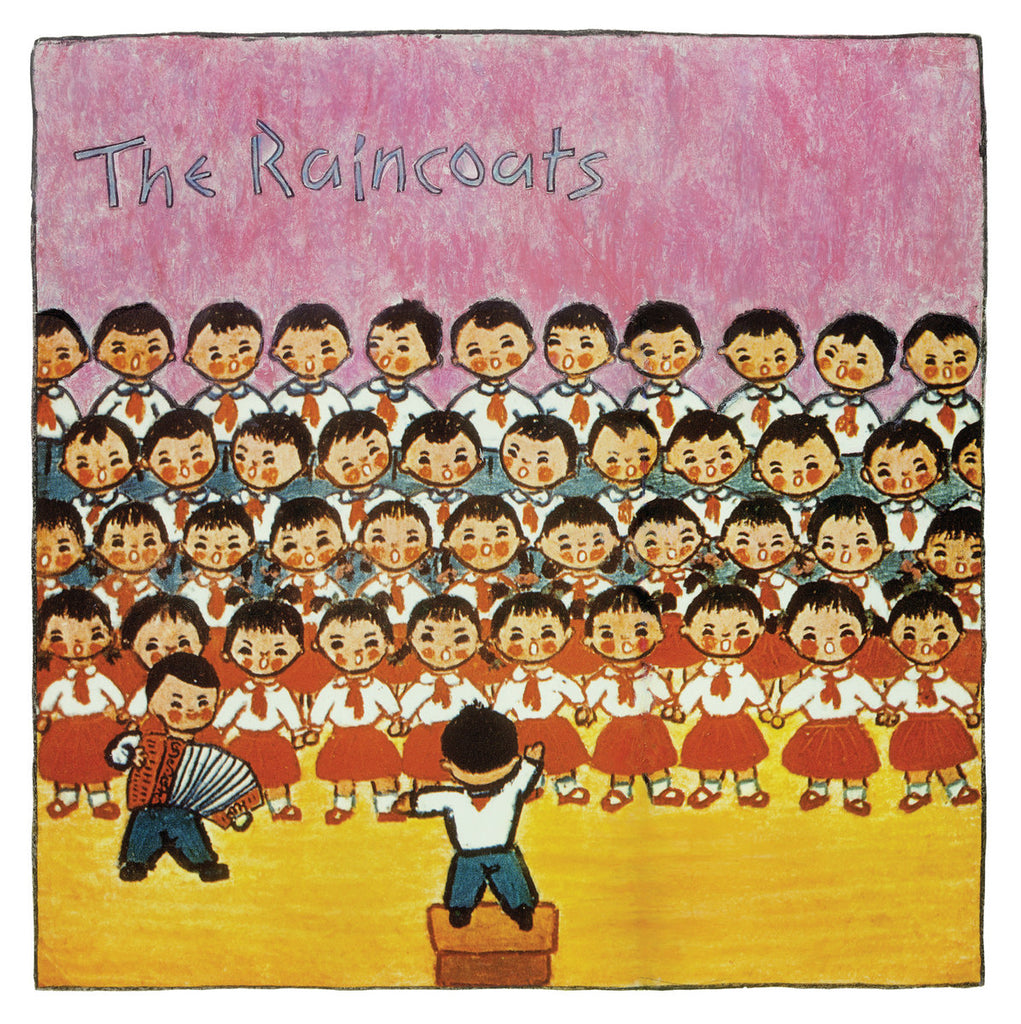 THE RAINCOATS 'The Raincoats' LP
Heavyweight 180gm vinyl LP repressing of the legendary first album by The Raincoats originally released on Rough Trade Records in 1979. Includes digital download. Widely acclaimed as one of the musical highlights of the post punk period and a breakthrough moment for women in music, The Raincoats has been commercially unavailable for the past 10 years.

The album was recorded in 1979 by Ana da Silva, Gina Birch, Palmolive and Vicky Aspinall and was produced by Geoff Travis and Mayo Thompson. 'I really don't know much about The Raincoats except that they recorded some music that has affected me so much that whenever I hear it I'm reminded of a particular time in my life when I was (shall we say) extremely unhappy, lonely and bored. If it weren't for the luxury of putting on that scratchy copy of The Raincoats' first record, I would have had very few moments of peace'. Kurt Cobain in 1993.