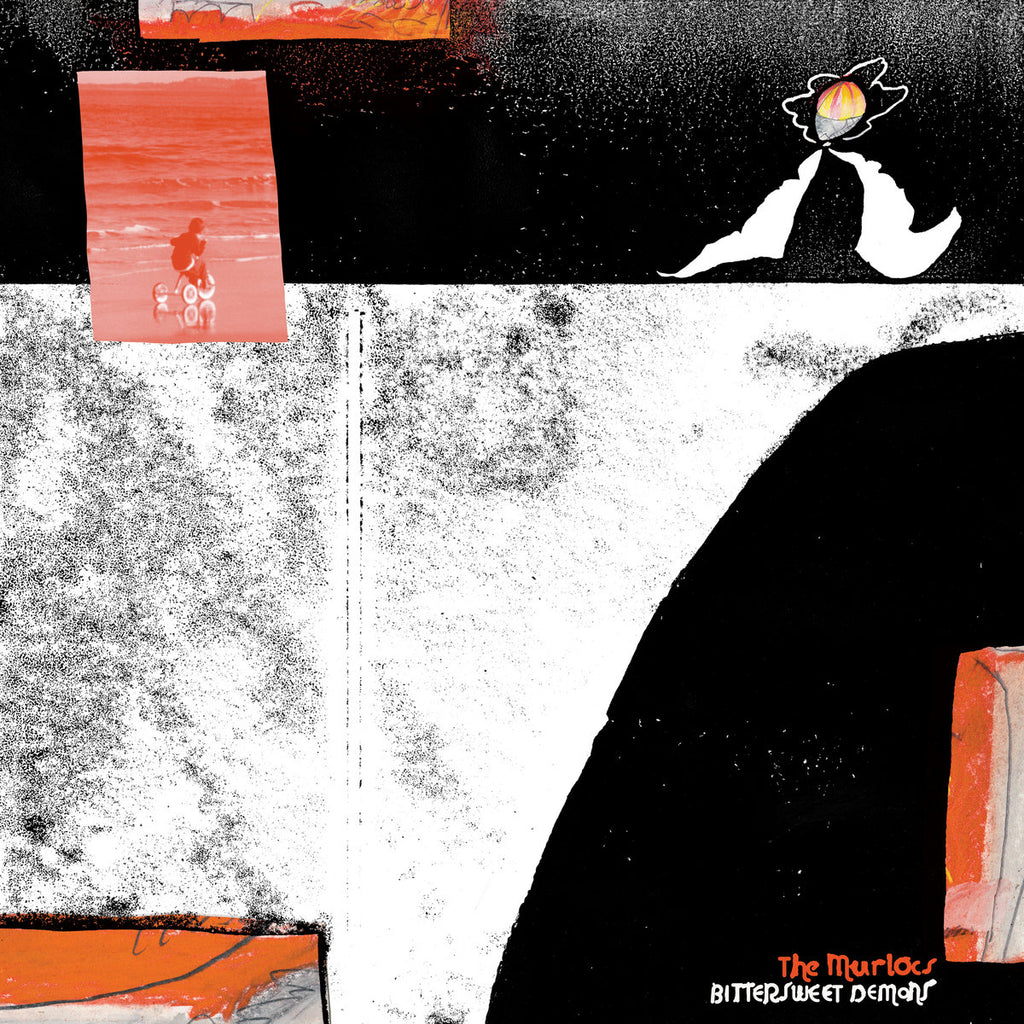 THE MURLOCS 'Bittersweet Demons' LP
First pressing - White/ Black/ Orange Splatter colour vinyl!
On their fifth album 'Bittersweet Demons', The Murlocs share a collection of songs reflecting on the people who leave a profound imprint on our lives, the saviors and hellraisers and assorted other mystifying characters. From the 11 infectious tracks emerges a beautifully complex body of work, one that shines a light on the fragilities of human nature while inducing the glorious head rush that accompanies any Murlocs outing.