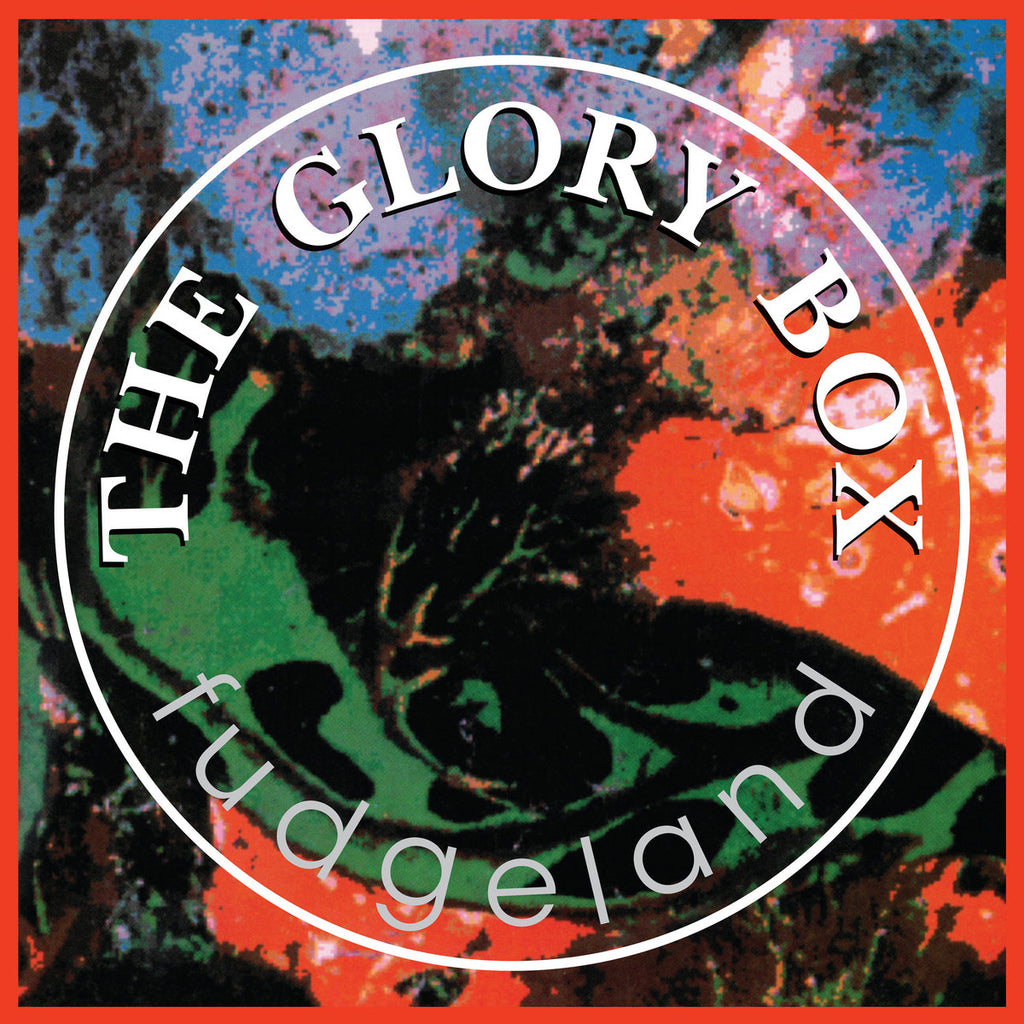 THE GLORY BOX 'Fudgeland' LP
On vinyl for the very first time, the wonderful debut album Fudgeland from 90s Melbourne indie pop band, The Glory Box. Re-issued by Cheersquad Records & Tapes.

Fudgeland was originally released in 1991 by Shock Records on CD only, but as now you can order a very special, limited edition, coloured vinyl pressing. Fudgeland on fudge coloured vinyl. There will be 150 copies only of this marbled vinyl made from recycled materials, which will contain all 11 original tracks. Every record will be totally unique!