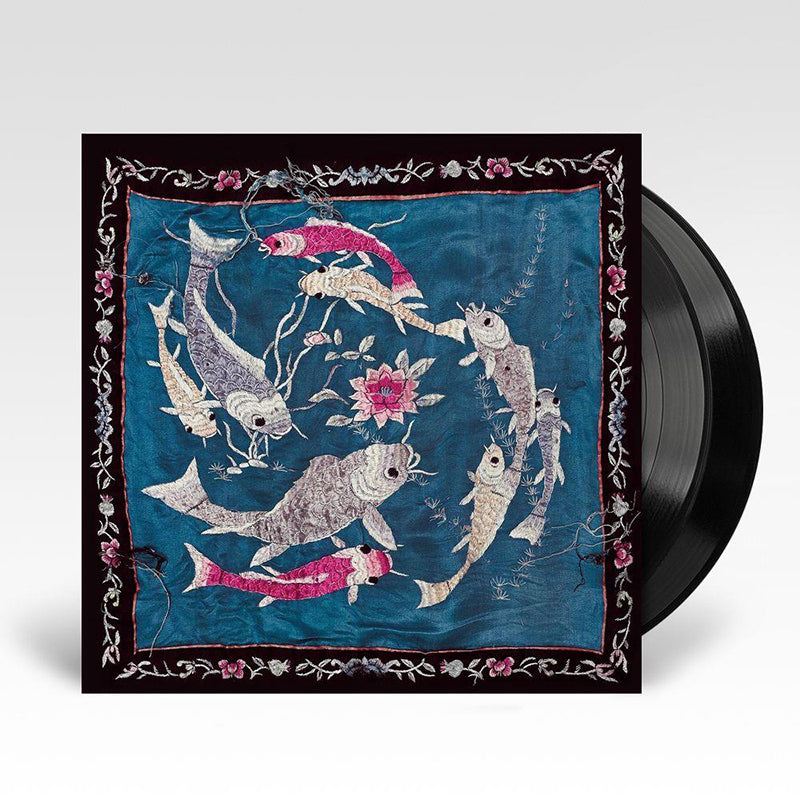 THE DRONES 'Wait Long Enough By The River...' 2LP
"Wait Long by the River and the Bodies of Your Enemies Will Float By" is the second album released by the Drones. The album draws influence from the likes of Neil Young and The Birthday Party, though it has been described by lead singer/guitarist Gareth Liddiard himself as a punk rock album. The lyrics, penned by Liddiard, deal with issues such as death, depression and alcoholism in its depiction of Australian working class life.

The album received critical acclaim upon release, regarded later on as the band's "break-out" and one of their most popular releases. The track "Shark Fin Blues", in particular, went on to become a concert staple and was voted by contemporary Australian songwriters as the greatest Australian song of all time in October 2009. The album itself was performed live in its entirety many times, even as a part of the acclaimed Don't Look Back concert series. In 2008, The Age ranked it the best Australian album of the 21st century. Three years later, the band's contemporaries & "industry experts" would vote it the 24th best Australian album of all time.