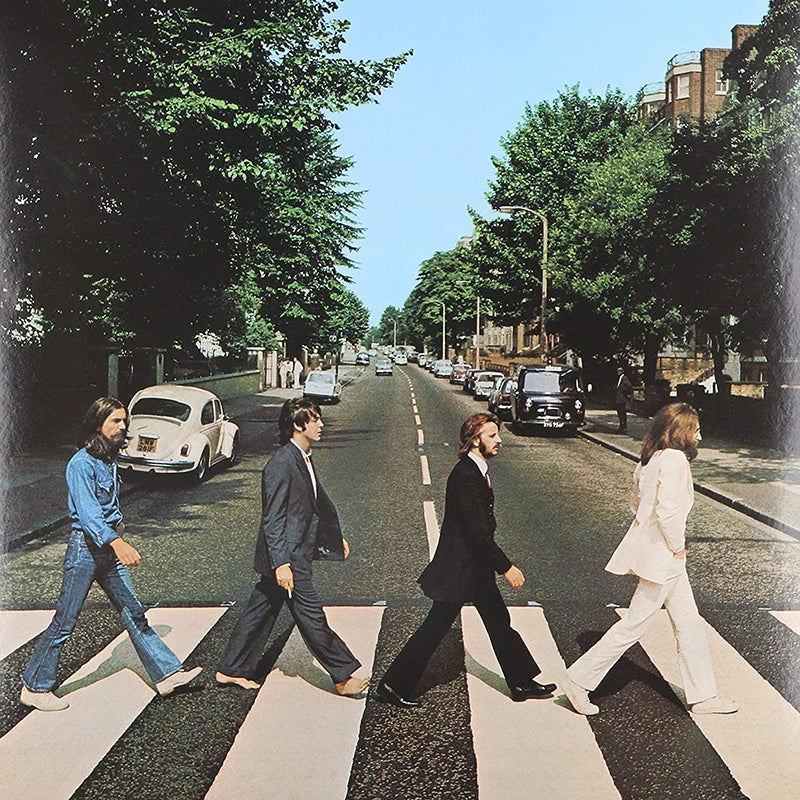 THE BEATLES 'Abbey Road' LP
Anniversary Edition of THE BEATLES' classic 'Abbey Road' album. New mixes by Giles Martin & Sam Okell!
Originally recorded on eight-track reel-to-reel machines, Abbey Road displays all The Beatles' best wares: Songwriting, guitars, vocal harmonies, overdubs, lyrical creativity, inventive studio work, emotional content and energetic fun. All things for which the band has been known for the five decades since.