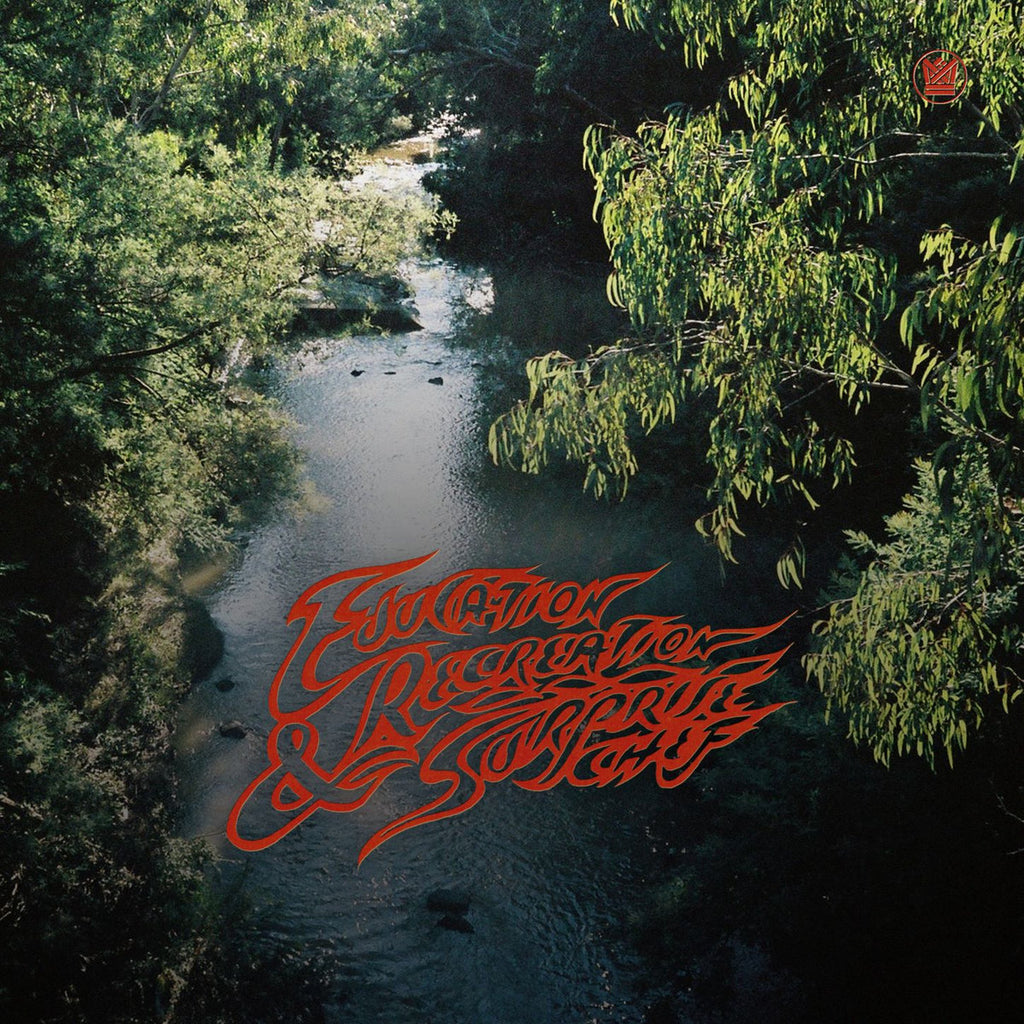 SURPRISE CHEF 'Education & Recreation' LP
Surprise Chef's music is based on evoking mood; their vivid arrangements utilize time and space to build soundscapes that invite the listener into their world. The quintet's distinct sound pulls from 70s film scores, the funkier side of jazz, and the samples that form the foundation of hip hop. They push the boundaries of instrumental soul and funk with their own approach honed by countless hours in the studio, studying the masters, and perhaps most importantly, the "tyranny of distance" that dictates a unique perspective to their music.

Hailing from just outside of Melbourne, Australia their first two albums, All News Is Good News and Daylight Savings amassed a die-hard fanbase and brought their sound from their home studio to every corner of the globe. The band is now signed to Big Crown Records, joining a lineage of contemporary and classic sounds that have influenced Surprise Chef's music since their formation in 2017.