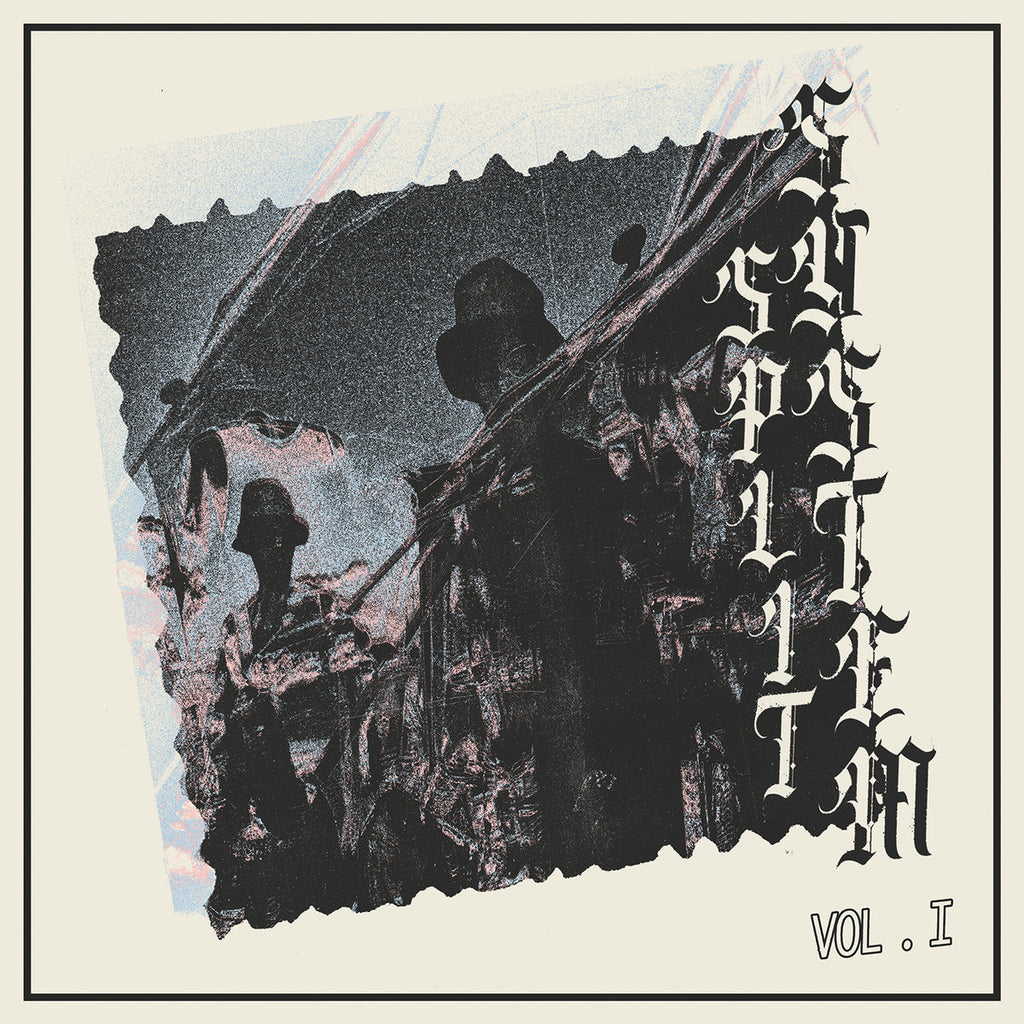 SPLIT SYSTEM 'Vol.1' LP
SPLIT SYSTEM - debut LP! Highly recommended! A must for fans of the Aus-Garage rock pioneers a la Radio Birdman, The Saints, Celibate Rifles +++

Debut album from this new all-star band (come on, you deserve it!) featuring Jackson Reid Briggs, Arron from Stiff Richards, Ryan from Speed Week, Mitch from No Zu and more. A totally ace blend of Saints-style Oz-punk blast with a bit of Laughing Clowns-style post-punk twang thrown in. Just take a look at the pedigree - this totally rips!! Another winner on the unbeatable Legless label.