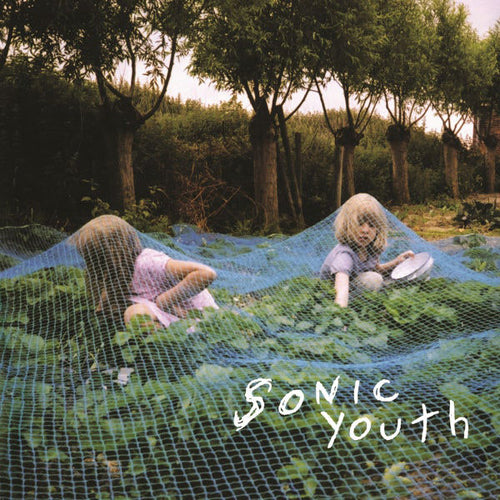 SONIC YOUTH 'Murray Street' LP
Finally back in print!! The brilliant 2002 long player from Sonic Youth!

The 16th studio album from indie-noise-rock legends SONIC YOUTH. Released in 2002. "Murray Street" is potent, accessible, daring and often obliteratingly lovely. For a start, the first three songs easily rank with the highlights of Sonic Youth's previous 15 albums. Openly melancholic, tuneful but unorthodox, all are enriched by great cascades of intricate three-guitar noise.