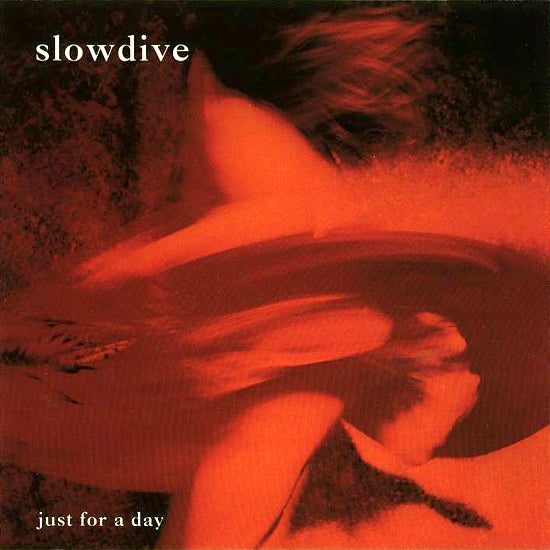 SLOWDIVE 'Just For A Day' LP
SLOWDIVE 'Just For A Day' - Deluxe reisse on 180 gm vinyl.
The English shoegaze band Slowdive formed in 1989 and consisted of Nick Chaplin (bass), Rachel Goswell (vocals, guitar), Christian Savill (guitar), Simon Scott (drums), and the band's primary songwriter Neil Halstead (vocals, guitar). The production on Slowdive's debut commenced shortly after Halstead convinced Alan McGee, head of Creation Records, the band had enough songs written for a full-length album. Slowdive actually did not. The group hurriedly began writing songs in the studio, experimenting with sounds and cannabis during the process. This eventually leads to their debut album Just for a Day, released in 1991.