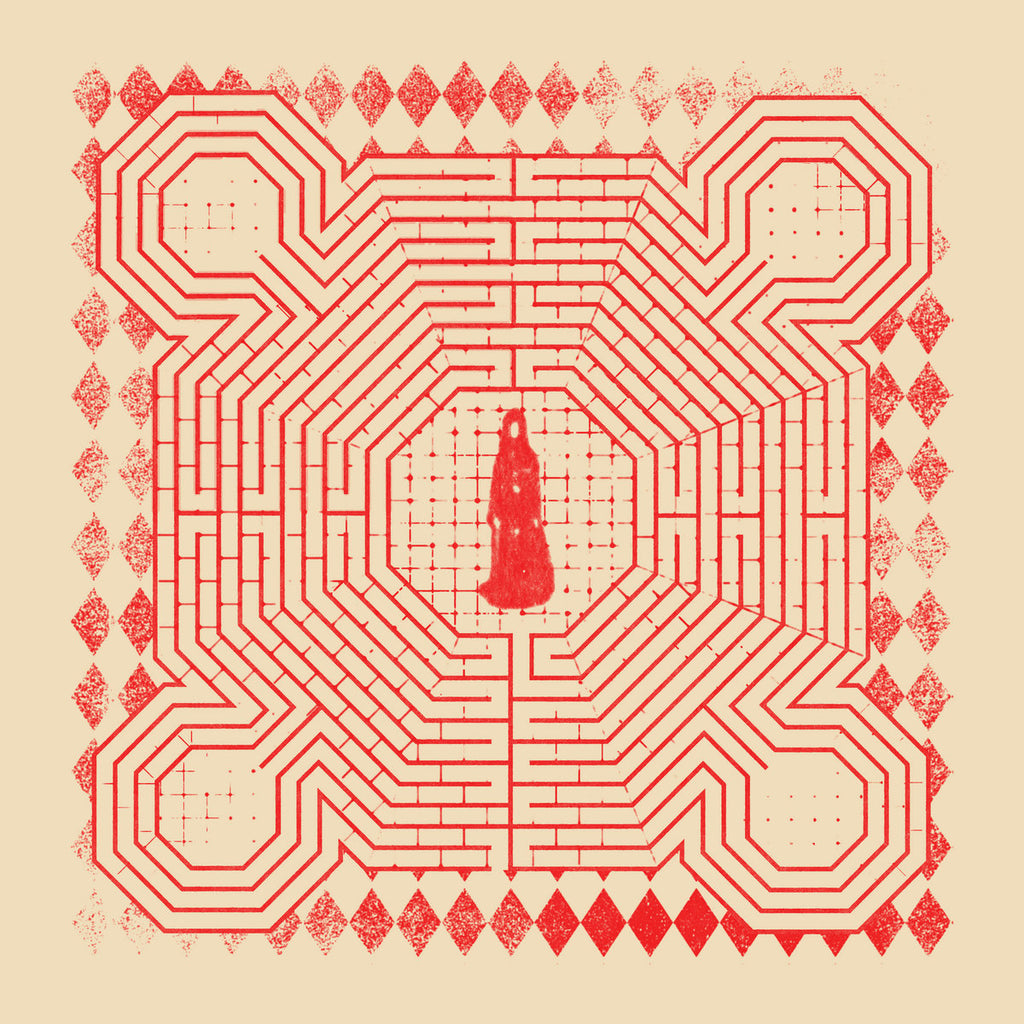 SLOWDIVE 'Everything Is Alive' LP
The new 2023 long player from shoe-gaze/ indie legends SLOWDIVE.

The fifth album from shoegaze giants Slowdive contains the duality of a familiar internal language mixed with the exaltation of new beginnings. everything is alive is transportive, searching and aglow, the work of a classic band continuing to pitch its unmistakable voice to the future. Six years after the group's monumental self-titled album, everything is alive finds Slowdive—vocalists and guitarists Rachel Goswell and Neil Halstead, guitarist Christian Savill, bassist Nick Chaplin, and drummer Simon Scott—locating evermore contours of its immersive, elemental sound.