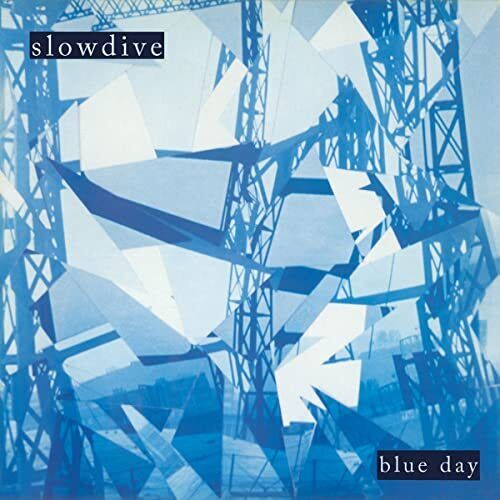 SLOWDIVE 'Blue Day' LP
Blue Day is a compilation album by English shoegaze band Slowdive. It was originally released in 1992 and compiles the first three Slowdive EPs: Slowdive (missing the track "Avalyn II"), Morningrise (in its entirety), and Holding Our Breath (missing the Syd Barrett cover "Golden Hair" as well as "Catch the Breeze", which appeared on their first full-length Just for a Day). 180 gram audiophile vinyl 1992 compilation album, including "Slowdive", "Avalyn 1", "Morningrise" and more.

180 Gram audiophile pressing!