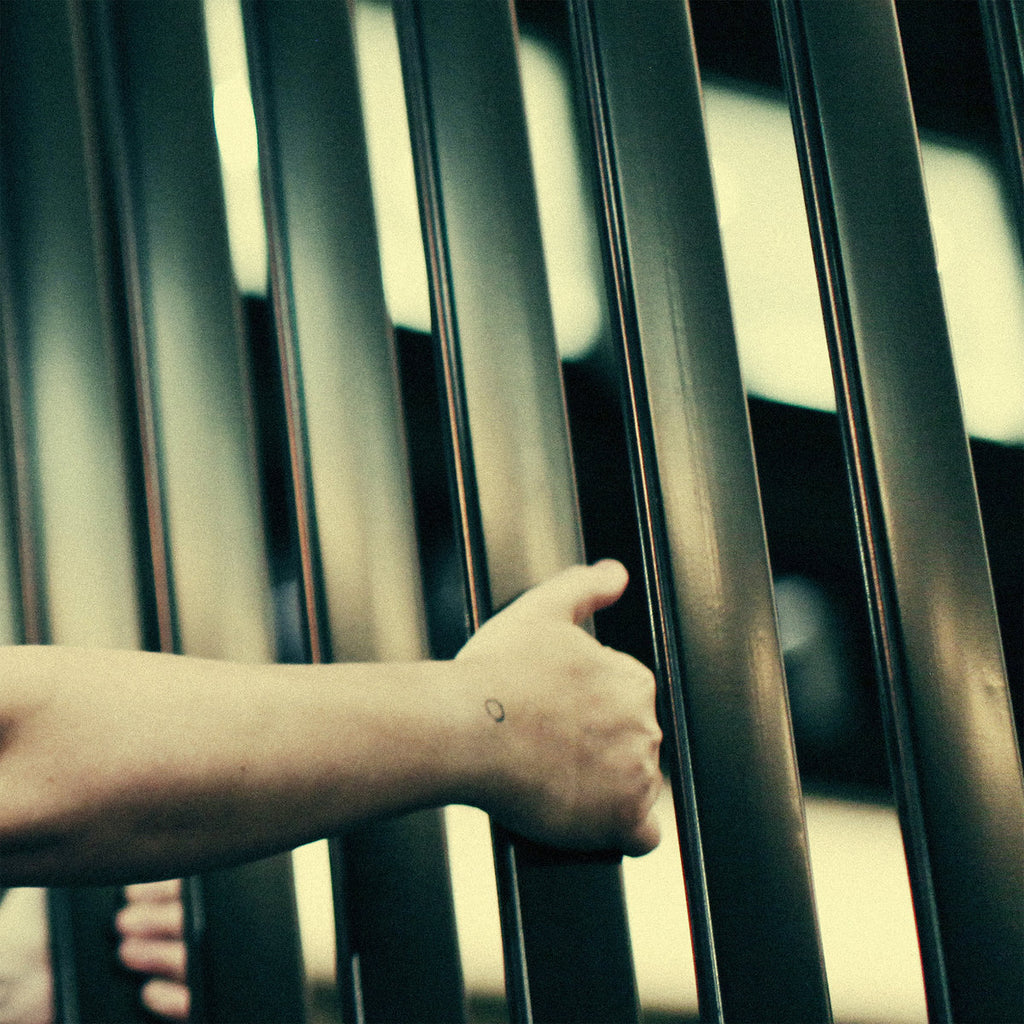 SIMONA CASTRICUM 'Panic/Desire' LP
'Panic/Desire' is the third full length album from Melbourne electronic artist Simona Castricum — an allegory about gender nonconformity lived in the spaces between urban and digital realms.

Featuring 2020's single 'Supertouch' (ft m8riarchy) and 2019's the 'The Half Light', 'Panic/Desire' is Simona's most sonically accomplished and diverse work. From cinematic moments of 'GNC City' and the title track 'Panic/Desire'; to the anthemics of 'Let Myself Be', the dreamy textures of 'Monolith' and 'Borderline Spaces'; to the driving darkwave of 'The Good In You', the provocations of 'The Present' and the lamentations of 'Panopticon'.
Released June 19 2020.