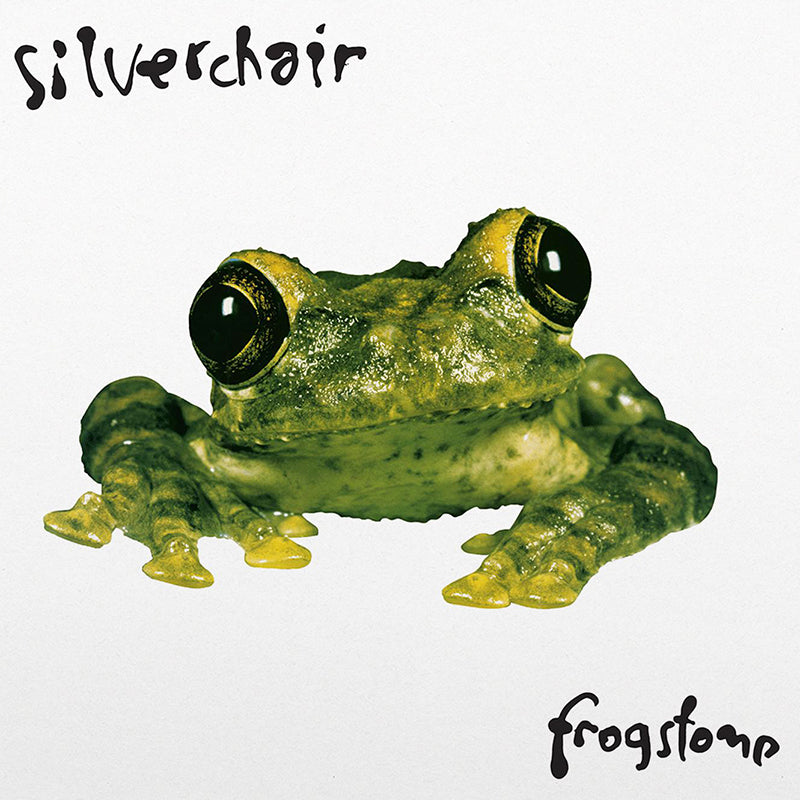 SILVERCHAIR 'Frogstomp' 2LP
Deluxe double LP, gatefold version of SILVERCHAIR's break-through, world beating debut studio album 'Frogstomp'.
Frogstomp is the debut album of Australian rock band Silverchair. It was released in Australia in early 1995, when the members were only 15 years of age, by Murmur Records and reached number one on the album charts.