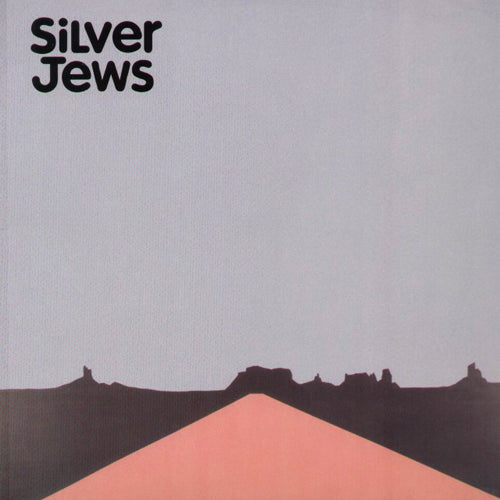 SILVER JEWS 'American Water' LP
Reissue of the third studio album from the indie-rock outfit Silver Jews, originally released in 1998. 
In honour of 20 years of American Water - and counting - the vinyl has been half-speed mastered at Abbey Road to provide increased depth and nuance for all future LP listeners. American Water, the Silver Jews' third full-length release, reunites David Berman and Stephen Malkmus (Pavement) and adds new members Mike Fellows, Tim Barnes, and Chris Stroffolino. Named after a poster Berman saw at his veterinarian's office for American Water Spaniels, the album boasts some of the Jews' best arrangements and playing, from the flute and brass-tinged Random Rules to the driven but eloquent guitars on Night Society to the wah-wah friendly, '70s-style pop of People.