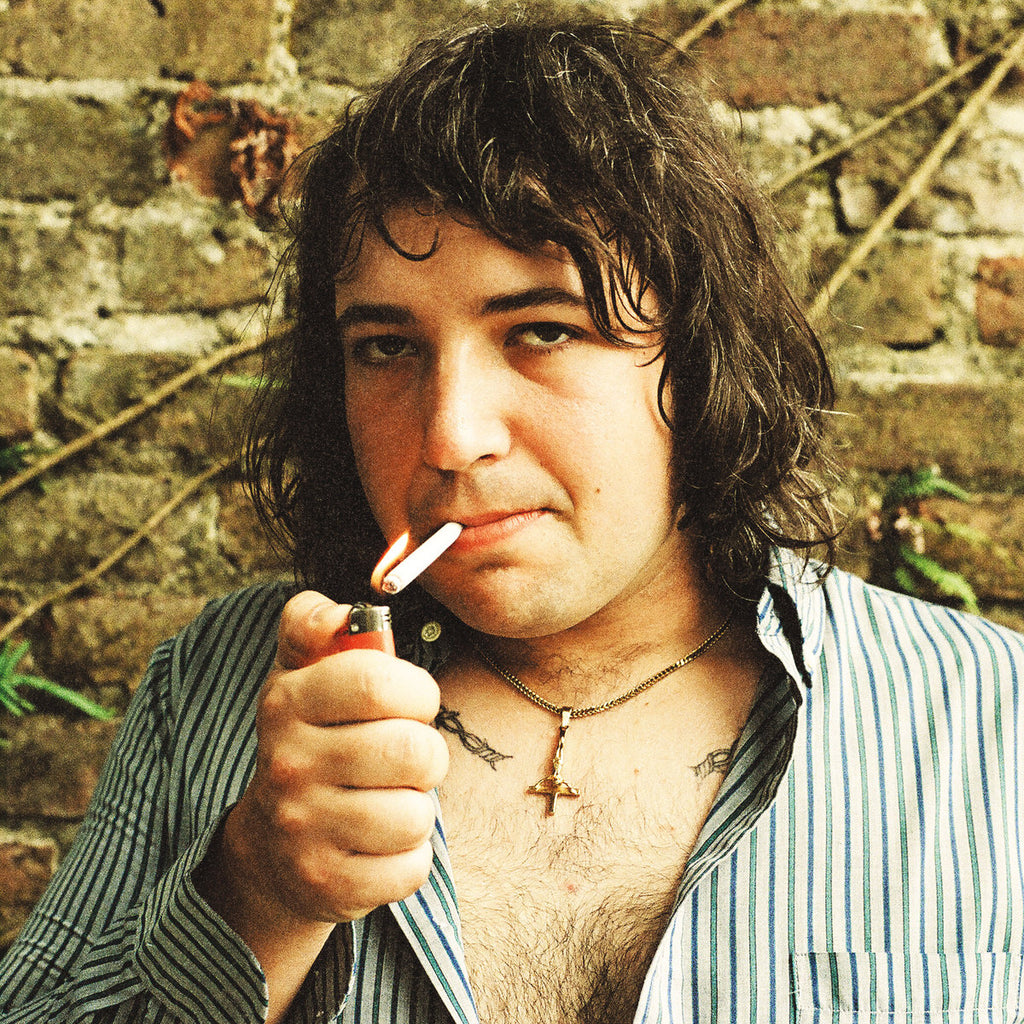 SICK THOUGHTS 'Heaven Is No Fun' LP
By 2016 a teenage Drew Owen had put himself on everyone's radar releasing a whopping 19 records (and that was just under the Sick Thought moniker) on pretty much every punk label that mattered over a span of three years. At the time I thought of him as a teenage novelty, an endearing sometimes pesky younger punk sibling who I kept telling "NO YOU PUT OUT WAY TOO MUCH STUFF." However in 2016 Drew sent me what became the "18 & Free" single and had me eating my words, eagerly releasing a single for the kid I kept telling never.

Now its 2022 and SICK THOUGHTS are back on TOTAL PUNK with a brand new LP. Drew has proven himself far more than a novelty and here I am eagerly footing the bill again. The shitty attitude is still intact and the songs are still about breaking stuff but the ramshackle production and rough edged tunes of early Sick Thoughts are gone. 13 scorching riff heavy tracks that run the gambit from Stiv fueled Power Pop to 'Cherie Love Affair' style Sleaze Rock all masterfully recorded by Drew and Michael Hohan with Drew playing all the instruments. Great music for licking knives or lighting your wallet on fire. Nasty, catchy as fuck, and 100% TOTAL PUNK!!!