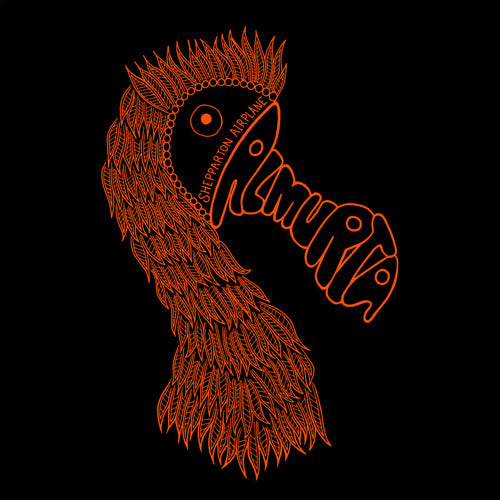 SHEPPARTON AIRPLANE 'Almurta' LP
The second LP from Melbourne's SHEPPARTON AIRPLANE! Highly recommended! Featuring the thundering rhythm section of The Peep Tempel, members of Graveyard Train and all sorts of weird and wonderful connections to the Melbourne underground-rock community....
Shepparton Airplane aren't just a band with an awesome name, they also happen to be a remarkable band. And no, none of them are from Shepparton - they hail from Melbourne and are more rooted in '90s post-punk and '80s oz-rock than the '60s psychedelia that the name may suggest. Not that a catchy pop hook is out of the question. In fact, those are plentiful.