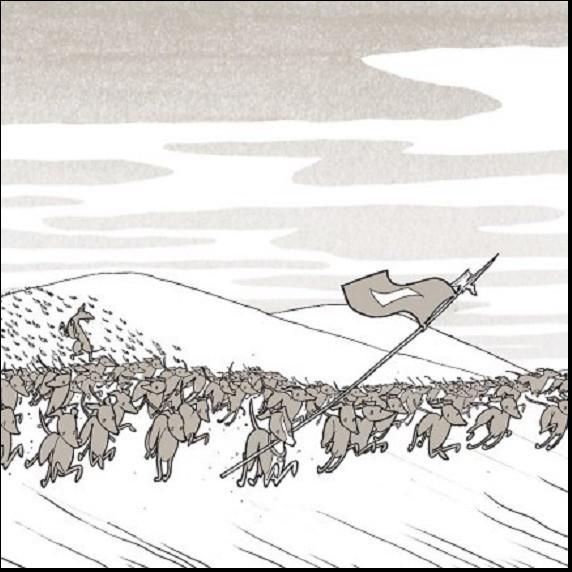 SHELLAC 'Excellent Italian Greyhound' LP
This album from Shellac sees the band continuing their path of abstract honest excellent lyrics and artfully placed guitar riffing and scrapping, which they do very well indeed, like acting out nervous ticks in slow motion. The songs on here seem to be about outdoor pursuits, 'steady as she goes' and 'be prepared', dogs and 'the end of radio' a song which was first recorded as a Peel Session on the late John Peel's show, and is oddly panicked and quite moving.
As usual the care and attention given over to the production on the album, virgin vinyl, no discounts, no promos. Shellac expect you to fork out for their effort.