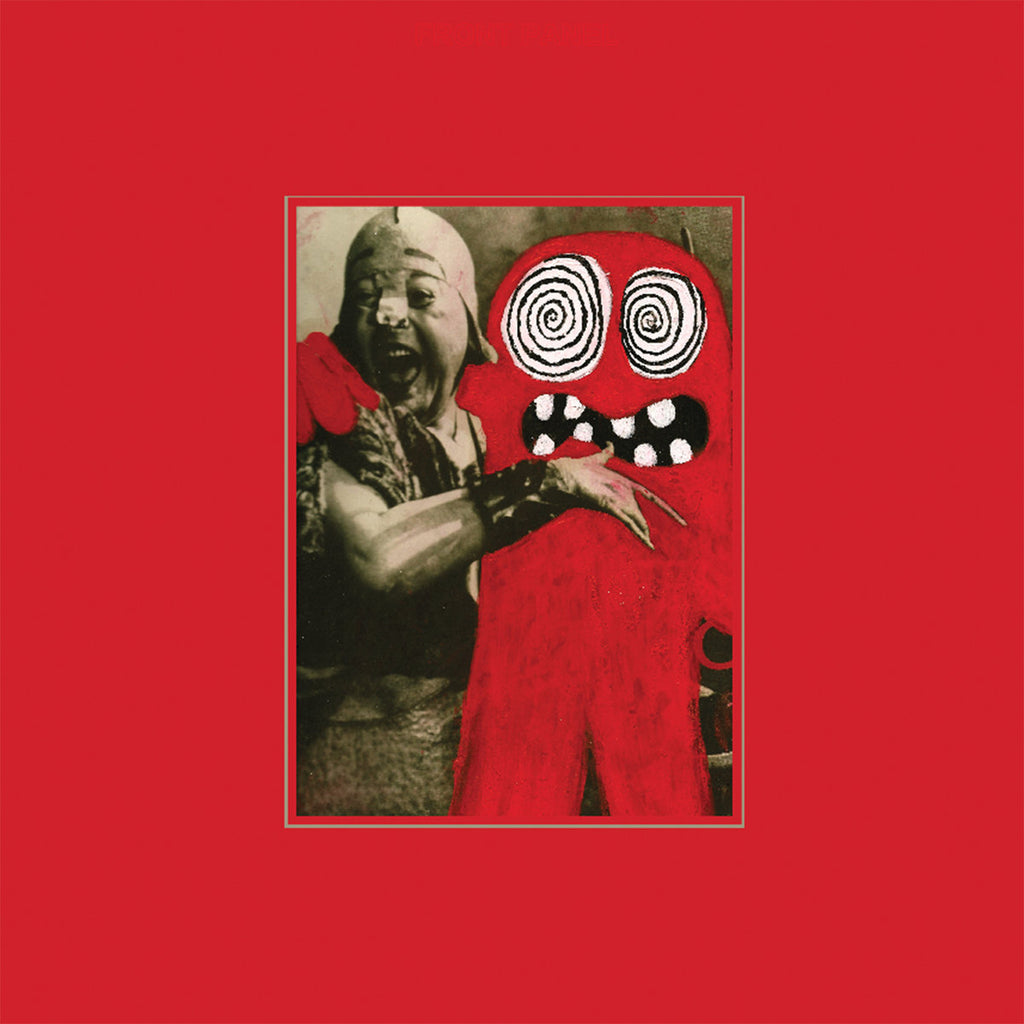 SCOTT & CHARLENE'S WEDDING 'Any Port In A Storm' LP
Wonderful slacker-jangle-garage-pop outta Melbourne town! Highly recommended!

Not a wedding band. Real-life drama / humour / sadness / big stories / small stories and love, served on a bed of pub rock that wanted to be The Go-Betweens but ended up being something a little more dishevelled.