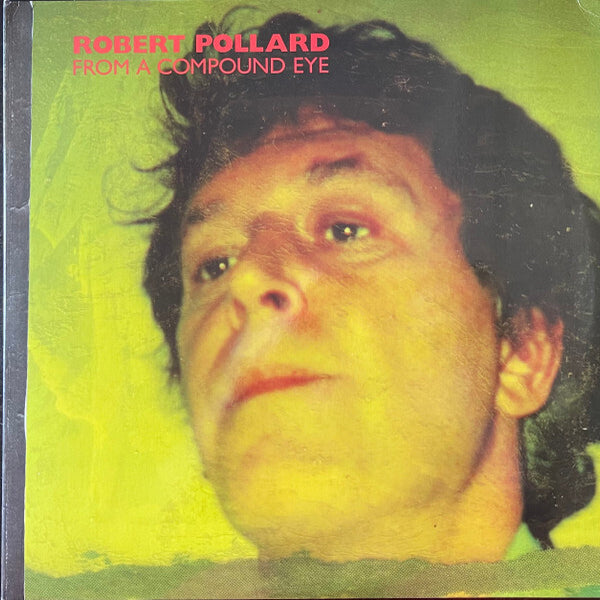 ROBERT POLLARD 'From A Compound Eye' 2LP
With 26 songs clocking in at over 70 minutes, "From A Compound Eye" finally makes good on Pollard's threat to release a double album.

The wealth of new material is astounding. Highlights include some of the truly best of the Pollard/ Guided By Voices canon ("Dancing Girls And Dancing Men", "I'm A Widow", and "Love Is Stronger Than Witchcraft"), as well as other nuggets that find Robert tweaking his style and experimenting with new sounds.