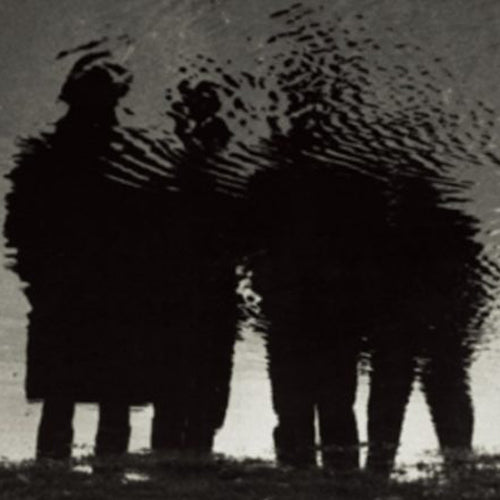 RITES OF SPRING 'Six Song Demo' 10"
Vinyl re-issue of RITES OF SPRING's 1984 demo & first official release via Dischord Records.

The demo was recorded by Don Zientara and Ian MacKaye at Inner Ear Studios, before the band even played their first show. The release will be available on on CD, 10-inch vinyl and as a digital download on October 20.

Considered the first "emo" band, Rites of Spring's influence far exceeded their tenure; the band broke up in 1986. Two members, Guy Picciotto and Brendan Canty, would go on to form Fugazi with MacKaye and Joe Lally, an even more influential hardcore band.