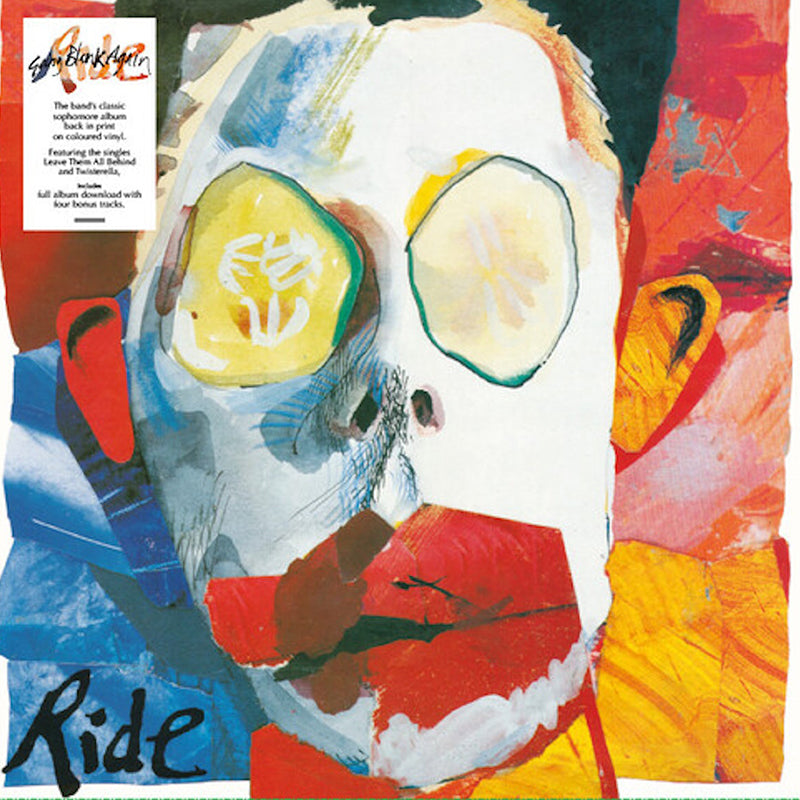 RIDE 'Going Blank Again' 2LP
Deluxe re-issue on Black heavy weight vinyl w/ Gatefold jacket.
Deluxe double LP re-issue! RIDE's much loved second album, completed with sunshine melodies and a bold, clear production by Alan Moulder, originally released in 1992. Combatting the British Press monster (NME, etc) and in response to many critics, Ride returned and delivered with a shoegaze classic, a diversified sounding release, in which they restored and renewed interest in the band. Features the epic shoegaze singles, "Leave Them All Behind" and "Twisterella" Double vinyl cut at 45 RPM, comes with a gatefold cover.