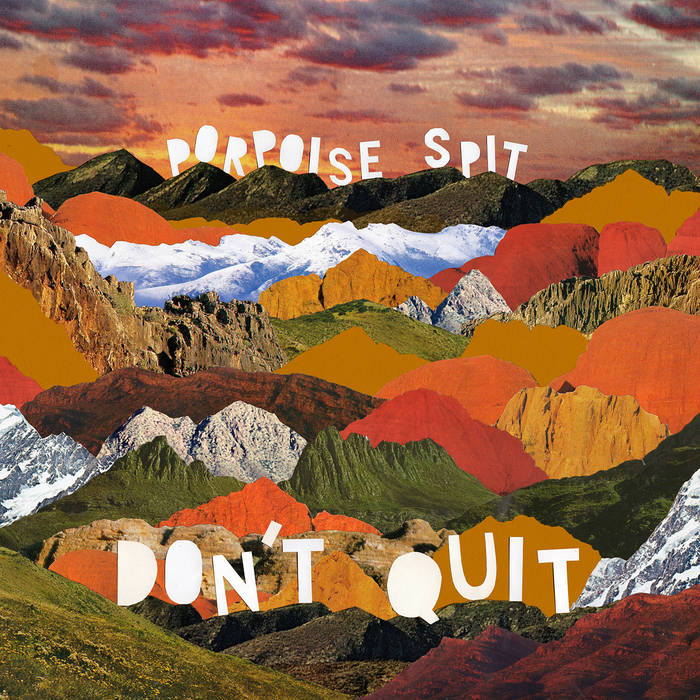 PORPOISE SPIT 'Don't Quit' LP
Porpoise Spit generates a stirring brand of rock that merges heartfelt ballads, raucous energy, thrashing guitars and a socially progressive punk spirit. This group of Melbourne mates carve out the best bits of intimate and uncharted, cosy and chaotic.
Released October 2023 via Psychic Hysteria.