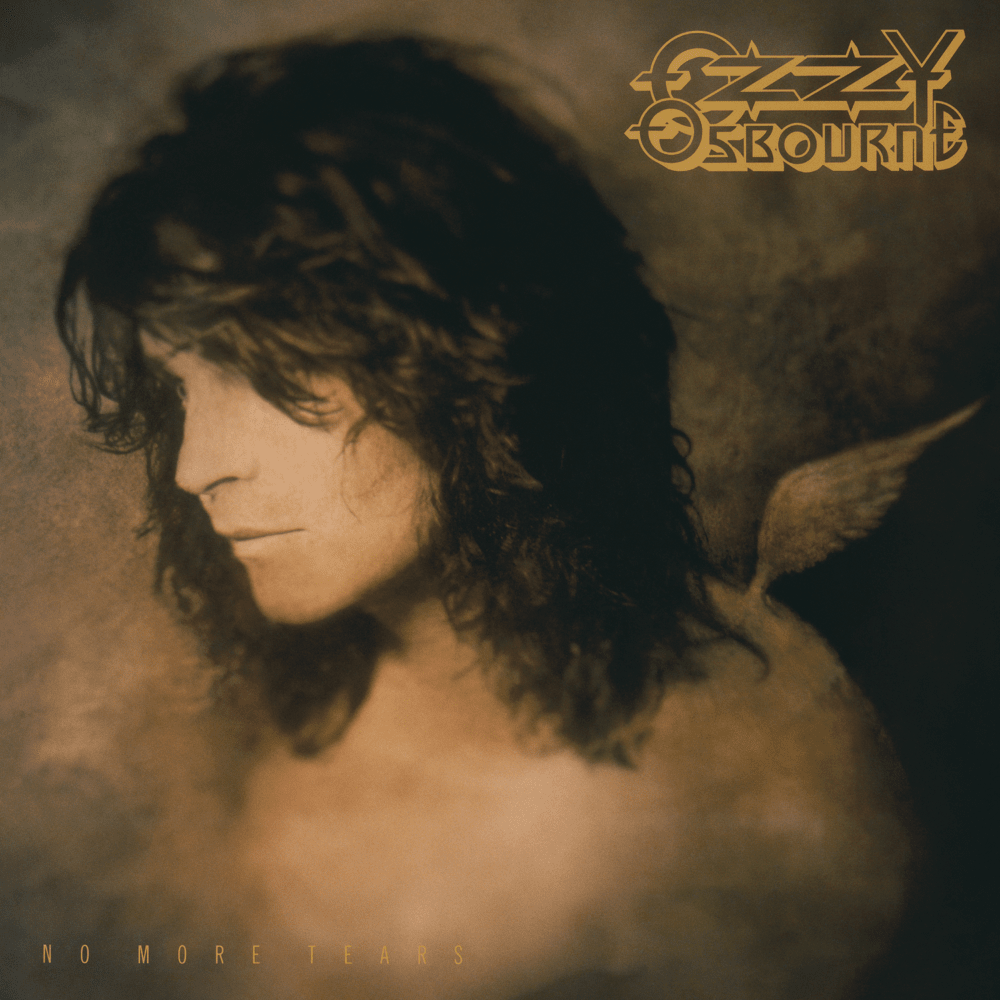 OZZY OSBOURNE 'No More Tears' 2LP
Considered one of his most successful and most popular albums, No More Tears is Ozzy Osbourne's sixth solo studio album, originally a top 10 album upon its release in September 1991. Featuring some of Zakk Wylde's best-ever guitar work, along with four songs co-written by Motörhead's Lemmy Kilmister, No More Tears contains some of the biggest songs of Ozzy's career, including the top 5 rock radio hits "No More Tears" and "Mama, I'm Coming Home" (the latter also his highest charting top 40 radio track), along with the Grammy®-winning song "I Don't Want to Change the World." The album went on to become quadruple-platinum in the US, becoming one of Ozzy's two best-selling albums alongside his groundbreaking solo debut Blizzard of Ozz.

- LP1 -
1. Mr. Tinkertrain
2. I Don't Want To Change the World
3. Mama, I'm Coming Home
4. Desire
5. No More Tears
- LP2 -
1. Won't Be Coming Home (S.I.N)
2. Hellraiser
3. Time After Time
4. Zombie Stomp
5. A.V.H.