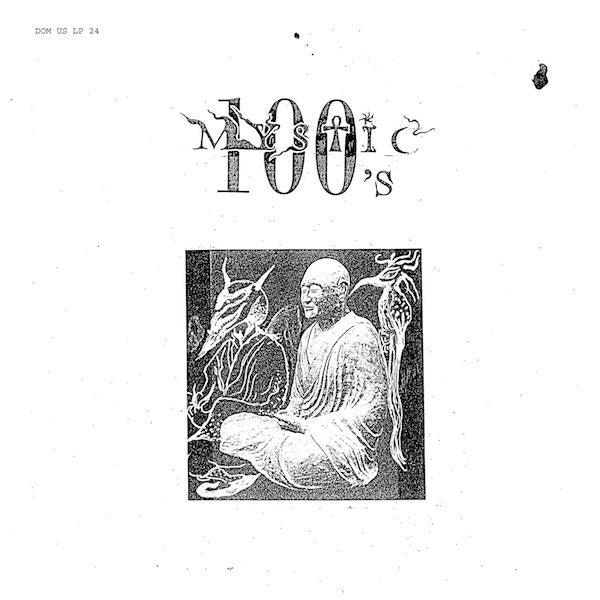 MYSTIC 100s (Milk Music) 'Mystic 100s' LP
Highly recommended! Only a small handful of these gems!

From a cocoon of ambitious distortion , the caterpillar once known and loved as Olympia's Milk Music , reemerges as a butterfly in full psychedelic Technicolor as Mystic 100's. This LP might be Mystic 100's 1st or Milk Music's 3rd, either way it's a sonic thrill ride through an acid laced apocalypse that will freak your bean and leave you wanting more. Think of a well worn mixtape of Meat Puppets, Neil Young and Velvets and you're in the zone.

In deluxe tip-on gatefold sleeve with mini-poster!