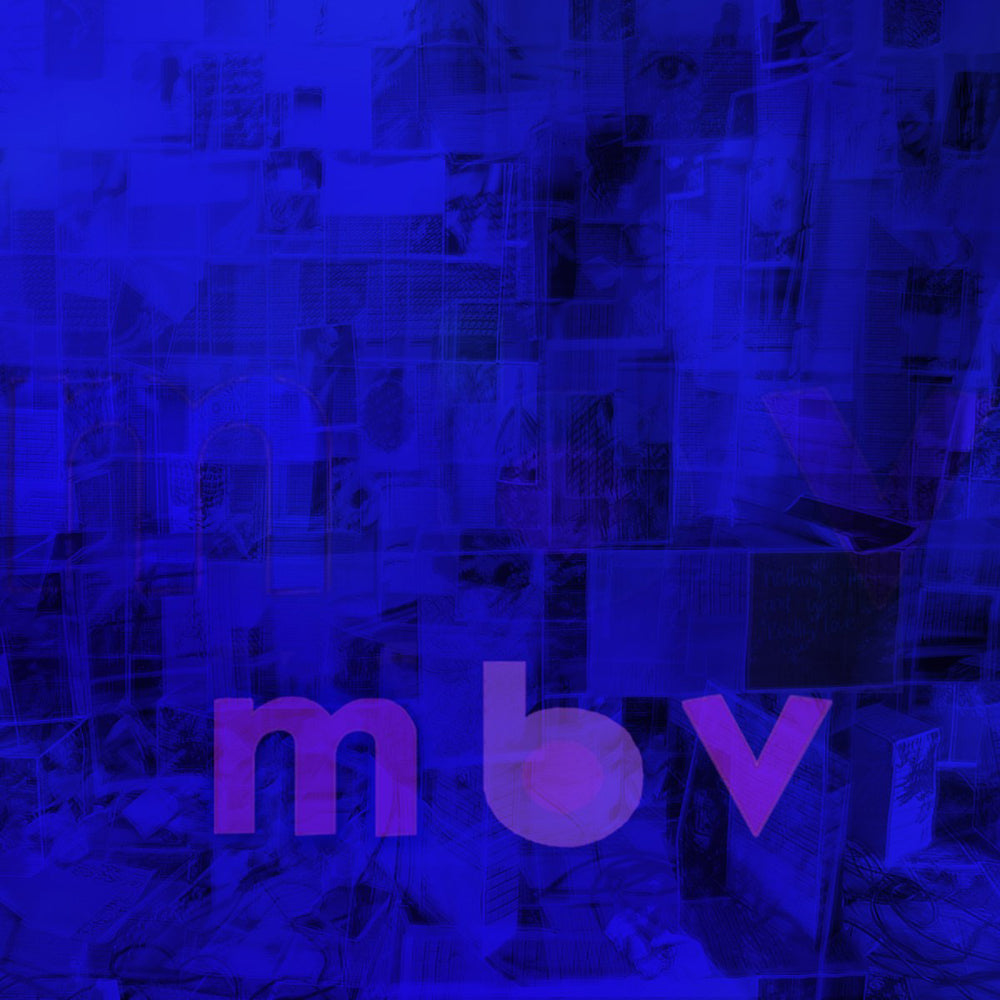 MY BLOODY VALENTINE 'M.B.V' LP
MY BLOODY VALENTINE 'M.B.V' LP. Fully analog cut version.

- Gatefold sleeve
- Set of 5 card "artwork" prints (264mm x 264mm)
- Black heavyweight LP

Continuing to push boundaries of both music and genre, My Bloody Valentine's 'M.B.V' is an album of astonishing music, some of which could lay claim to being of a type never been made before. Otherworldly, intimate and a visceral listen, m b v is a startling and beautiful metamorphosis of what was known of the My Bloody Valentine sound, pushing the boundaries of genre unlike any other band.

Comes with an MP3 and WAV download card.