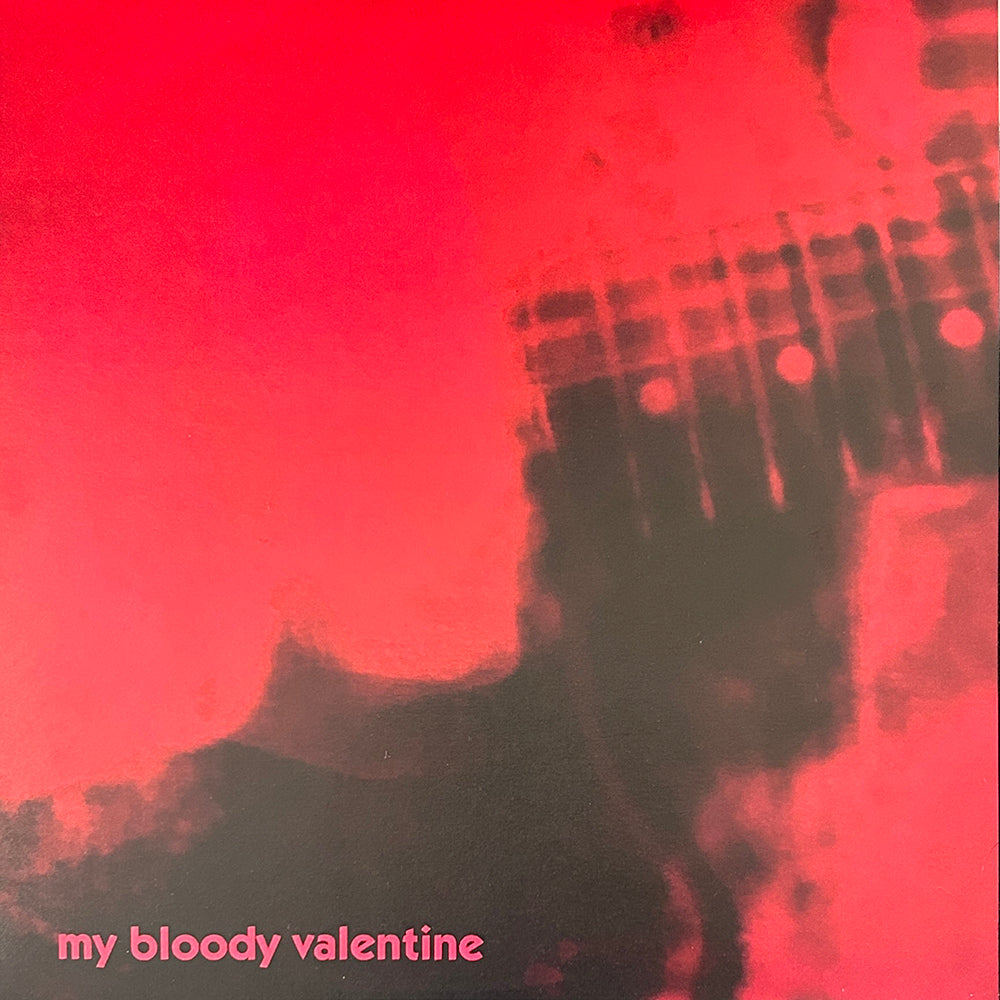 MY BLOODY VALENTINE 'Loveless' LP
Single LP / red colour vinyl re-issue of My Bloody Valentine's landmark 1990 album 'Loveless'.
My Bloody Valentine's 'Loveless' album is widely considered a flawless whole and rightly regarded as a masterpiece; a 1990s equivalent to Pet Sounds, In A Silent Way or Innervisions, a record constructed by exploring the edges of what a recording studio is capable of. It is a record best experienced as a whole, in one sitting - a listening experience like no other and unmatchable in its sonic brevity.