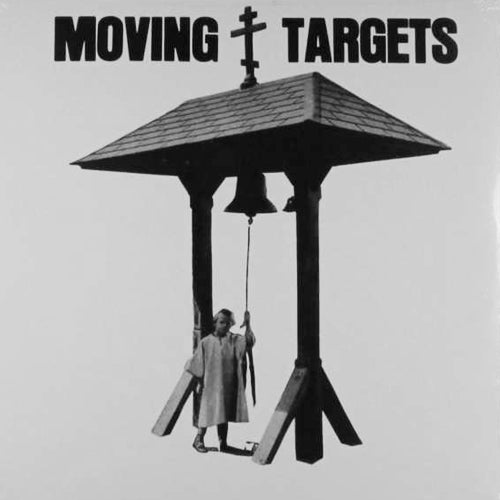 MOVING TARGETS 'Burning In Water' LP
Highly recommended by PCR staffers! MOVING TARGETS 'Burning In Water' - finally back in print!
Burning in Water is an overlooked post-punk masterpiece, a holy grail of 1980s Boston rock that is one of the missing links between Mission of Burma and the Neats and later bands like Lemonheads and Buffalo Tom. Any mid-'80s underground rock & roll band in Massachusetts would have been affected by its release. While Moving Targets became known beyond the border -- particularly in Europe -- they possessed a decidedly Boston flavor. An unrelenting, urgent work, this explosive debut LP is chock-full of consistently excellent songwriting and impressive, aggressive musicianship. Burning in Water captures Moving Targets at their early peak -- like Boston's eager answer to Hüsker Dü.