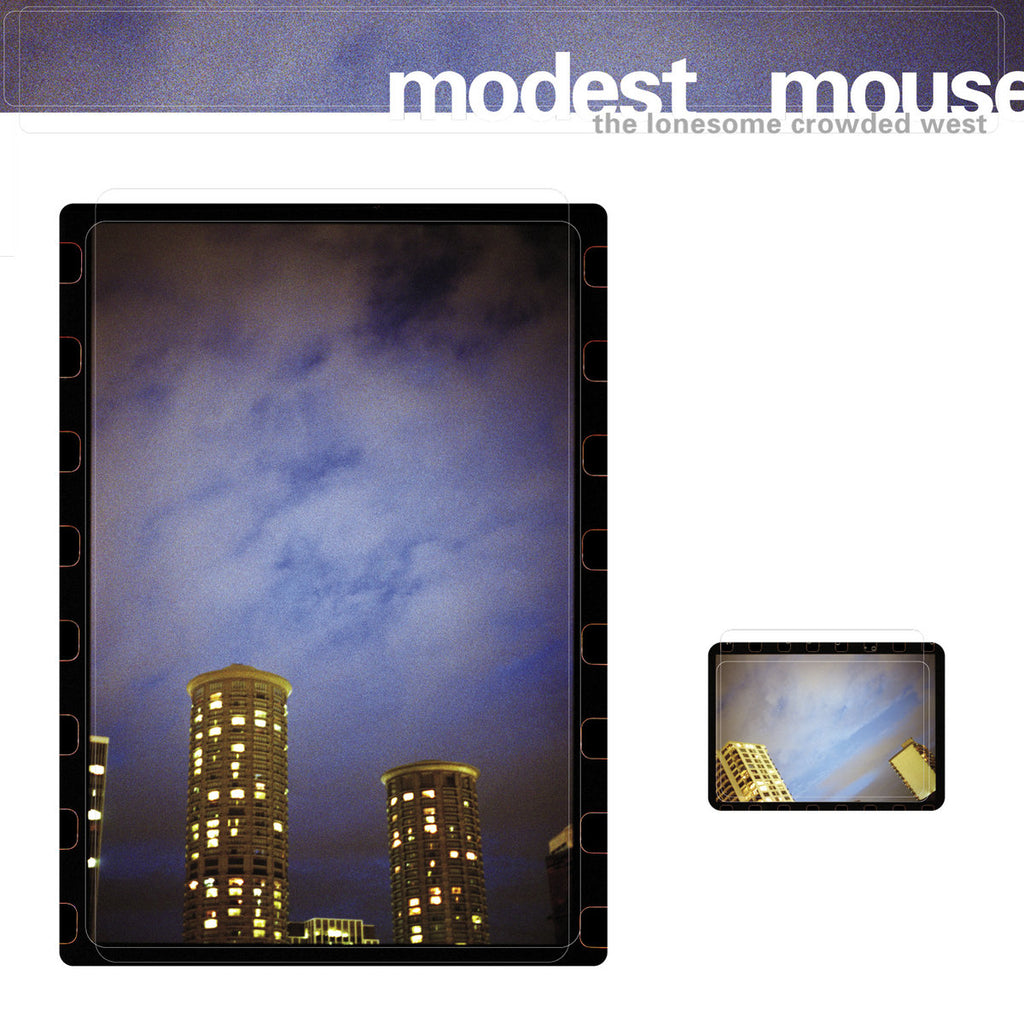 MODEST MOUSE 'The Lonesome Crowded West' 2LP
MODEST MOUSE'S 1997 CLASSIC AVAILABLE ON VINYL FOR THE FIRST TIME IN OVER 10 YEARS!

Subject to its own Pitchfork documentary, listed in numerous prestigious Best Albums of the 90s lists, and destined to be re-discovered by continuous generations, The Lonesome Crowded West stands as the defacto Northwest indie-rock record. Originally released in 1997, it not only helped shape the sound that came to be associated with the American Pacific Northwest, but across these sprawling, wide-open 15 songs, Modest Mouse helped redefine what was possible for guitar music. As such, The Lonesome Crowded West has often been mimicked, but it's awesome open-hearted existentialism and manic ambition has rarely been matched. A modern classic that demands reappraisal.