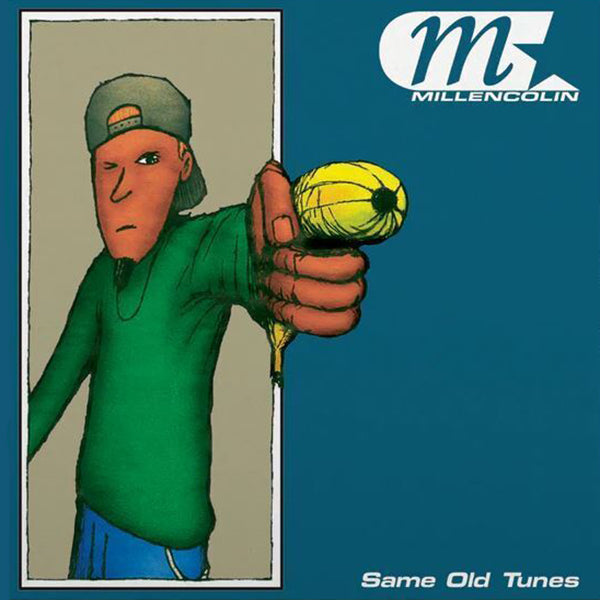 MILLENCOLIN 'Same Old Tunes' LP
Limited edition coloured vinyl re-issue!!

Millencolin's debut album "Same Old Tunes" (originally released on October 28, 1994 under the original title "Tiny Tunes") opens with the incredible manic-paced and emotionally uplifting classic "Mr Clean" (which is still a highlight of any Millencolin show). "Same Old Tunes" is considered by many to be a defining record in the Skatepunk genre. Fast yet melodic; fun but sincere and pure concentrated sonic energy: This is Millencolin at their awesome inspirational beginning.