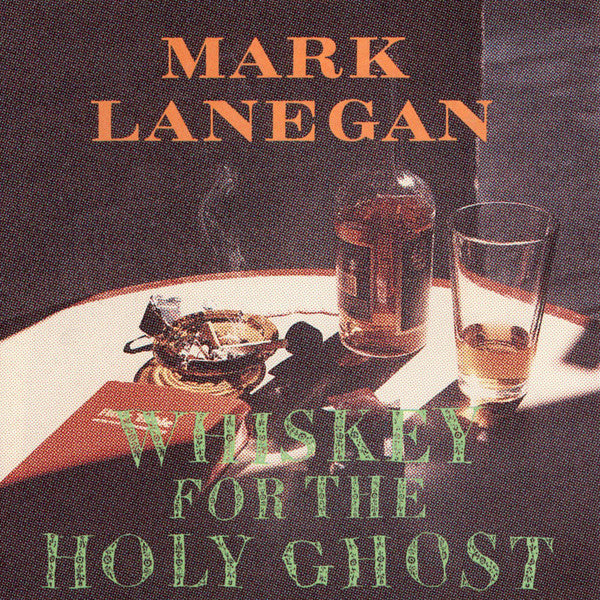 MARK LANEGAN 'Whiskey For The Holy Ghost' 2LP
Double LP version on Sub-Pop.
"Whiskey For The Holy Ghost" is the second solo album from Mark Lanegan (Screaming Trees), originally released on 18 January 1994, building on the roots music fundamentals that LANEGAN established with his solo debut "The Winding Sheet".

Released during the grunge explosion of the early nineties, the album is a nice reference point to foreground LANEGAN's growing maturity as a songwriter and singer. On a lyrical level, LANEGAN delves further into the darker side of the human condition - as on "Borracho" and the biblical "Pendulum". "House A Home" was released at the time as a single with a matching video. Dan Peters from MUDHONEY appears as a guest on the album and plays drums on the songs "Borracho" and "House A Home".