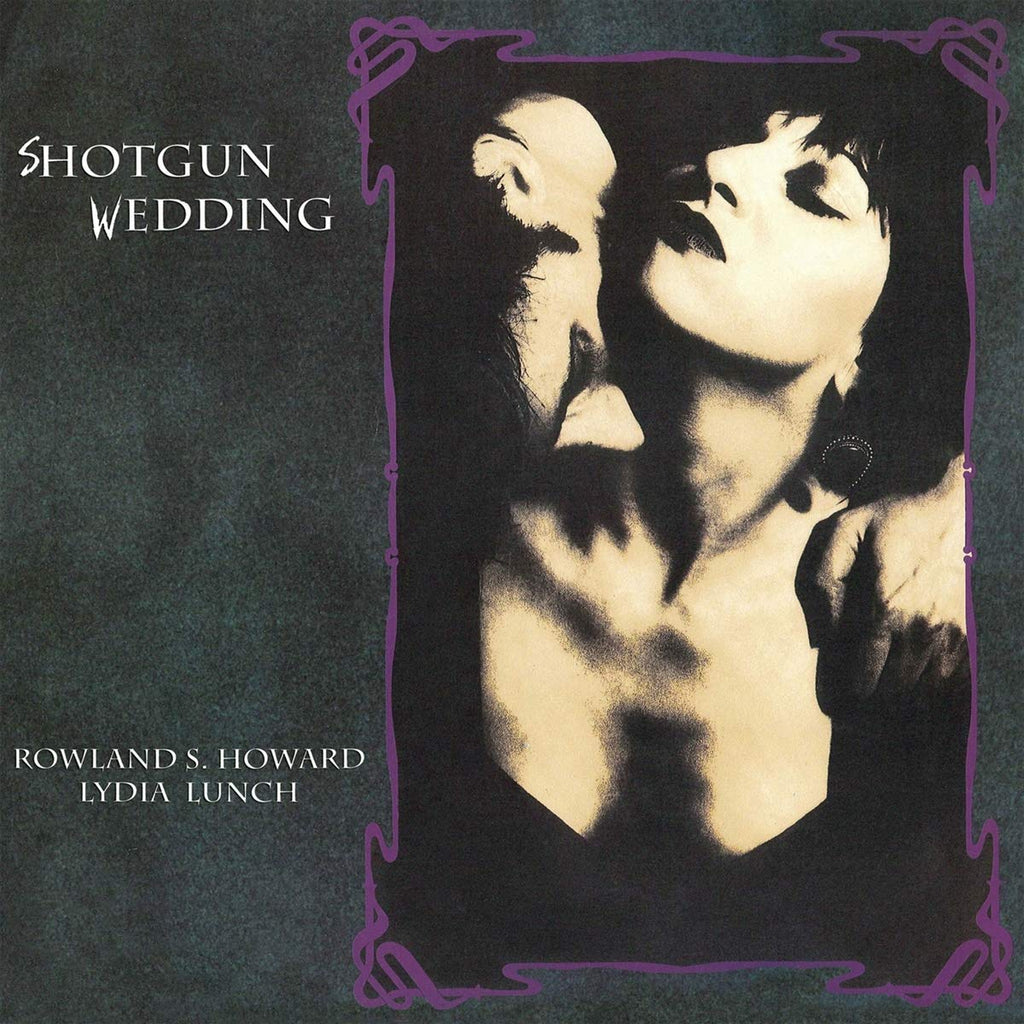 LYDIA LUNCH / ROWLAND S HOWARD 'Shotgun Wedding' LP
Finally back on vinyl! Lydia Lunch & Rowland S Howard's collaborative long player 'Shotgun Wedding'.
High priestess of macabre rock and assaultive poetics with impeccable taste in collaborators, Lydia Lunch first joined forces with guitarist and songwriter Rowland S. Howard in the early '80s in Europe. The duo improvised clamorous live séances as an opening act before Howard's sets with the revered Australian post-punk act The Birthday Party. The fortuitous meeting spawned 1982's Some Velvet Morning EP, and Howard guested on Lunch's excellent 1987 album, Honeymoon in Red, but the pair's next true collaboration took until 1991, when they travelled to Memphis to create Shotgun Wedding with producer JG Thirlwell (Foetus, Coil).