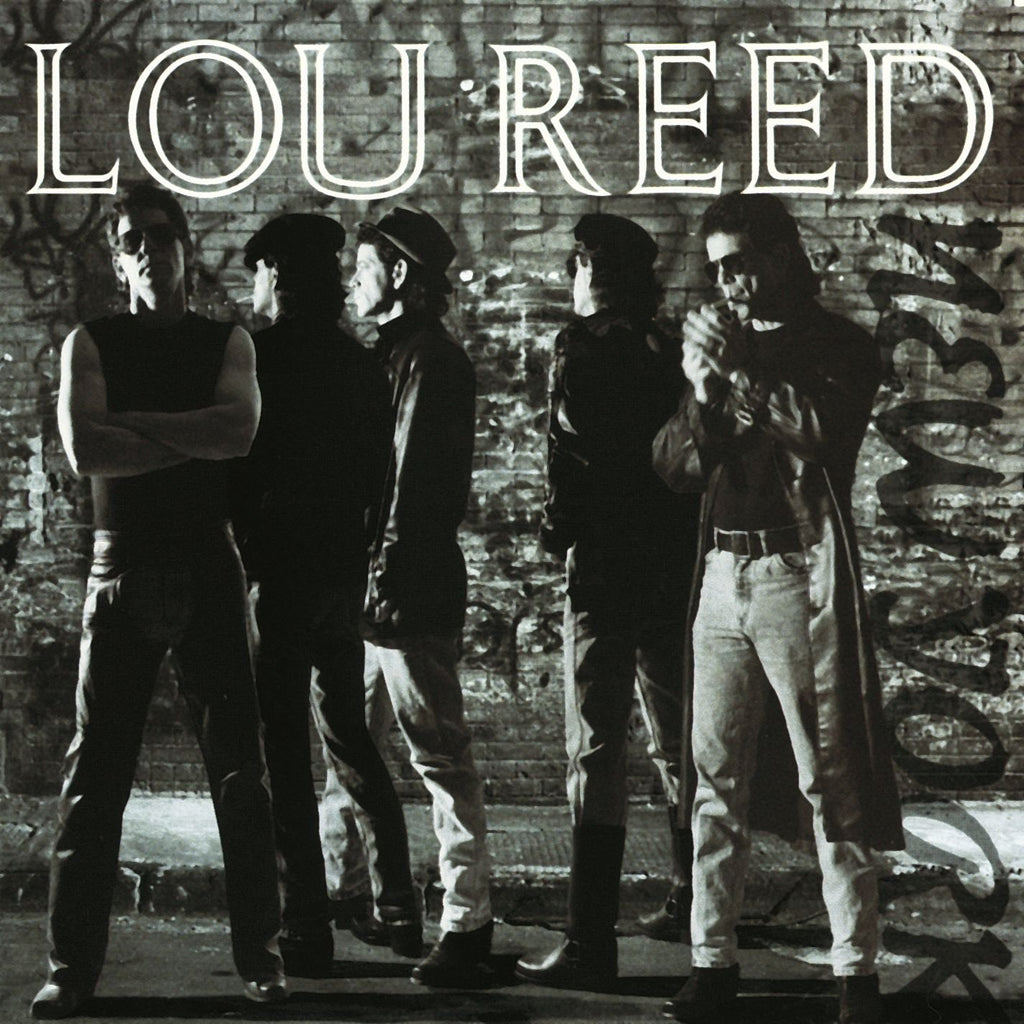 LOU REED 'New York' 2LP
Special deluxe re-issue of LOU REED's landmark album. Remastered - pressed on double, ultra clear vinyl.
New York is arguably Lou Reed's greatest hour as a solo artist. A song-cycle about his beloved city in the '80s, Reed adopts a conversational tone to discuss politics, AIDS, romance, TV preachers, and whatever else is on his mind. While his voice never ranges far, the album kicks into high gear with the twin guitar attack of Reed and Mike Rathke, which takes simple, three-chord rock into a truly transcendent space. "Romeo Had Juliette" cruises like a cab down a bumpy avenue, while "Strawman" curls with rage. Like the city that gives it its name, New York never rests.