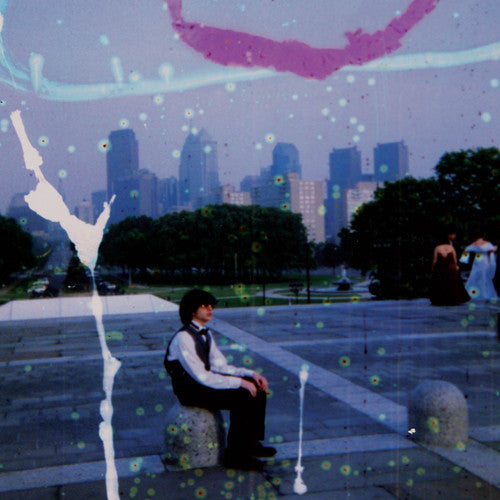 KURT VILE 'Childish Prodigy' LP + 7"
Limited edition Blue vinyl 10th Anniversary edition - includes a Bonus 'He's Alright' 7" on Purple vinyl.

The second album from Kurt Vile, who also plays lead guitar for the acclaimed War On Drugs, is a murky river of nihilism. 
Part swamp-blues, part Sonic Youth swathes of noise, these nine songs (plus the two bonus tracks) are certainly downtrodden affairs - and ones that sound like they were recorded in Thurston Moore's cellar - yet delivered with a dose of playful sardonicism. "You're telling me a good man is hard to find," he chides on 'Dead Alive'.