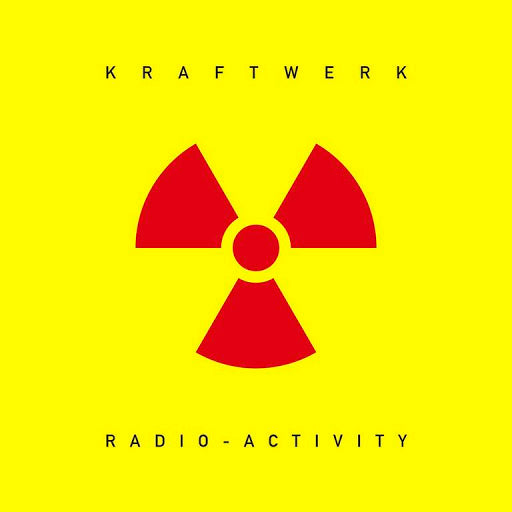 KRAFTWERK 'Radioactivity' LP
Deluxe special edition (Yellow Vinyl) of KRAFTWERK 'Radioactivity' LP.
Considered by many fans to be the German duo's first classic album, 1975's RADIO-ACTIVITY marked a major change of persona for Kraftwerk. Cutting their hair, shaving their beards and dressing in plain suits, Ralf Hutter and Florian Schneider reinvented themselves as ascetic sound engineers as opposed to performers. Taking cues from minimalist composers like Steve Reich or Terry Riley, RADIO-ACTIVITY explores the creative uses of repetition and limitation. Several songs are built on a single pulsing chord, and other tracks are less songs than they are brief sound pictures. Titles and lyrics pun off of both nuclear energy and radio waves, also helping to give the album a conceptual unity missing from their first few records. "The Voice of Energy" and the title track are among the band's finest works. As with many of Kraftwerk's records, RADIO-ACTIVITY was issued in a German-language version in the band's homeland.